BBC Global Services acquires SYNERGYCHAT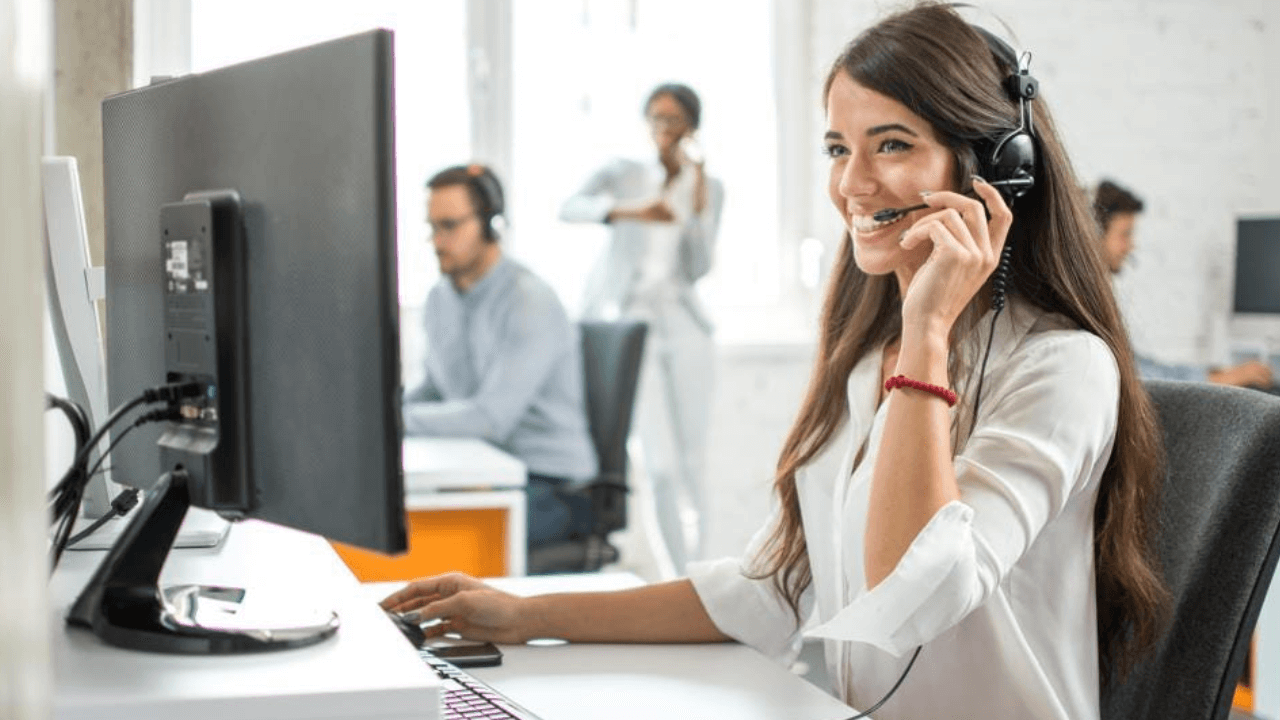 New Jersey-based Business Process Outsourcing (BPO) provider BBC Global Services recently acquired live chat provider SYNERGYCHAT.
According to a press release, BBC plans to utilize this deal by offering its prospective and existing clients with SYNERGYCHAT contact center functionalities.
This acquisition is also expected to bolster BBC's customer support outsourcing capabilities and provide clients with comprehensive and cost-effective solutions.
BBC Global Services Michael Yablonowitz said, "Adding these high-value assets to our business portfolio is the next step in BBC Global's strategic growth."
Yablonowitz added that "modern live chat services are the perfect complement to our already robust outsourcing services and will allow us to fill gaps for clients in the areas of customer support."
Aside from the benefits to BBC, this transaction will also allow SYNERGYCHAT to focus on other strategic business initiatives within the company.
SYNERGYCHAT President Toya Newton stated that BBC's acquisition of their assets is a tremendous opportunity for OPLYNX — the firm's fit-to-purpose optimization solution —- "to devote resources to new endeavors. We're excited about what lies ahead."