Biden 'outsourcing tax' can dampen PH's BPO industry
Posted on November 23, 2020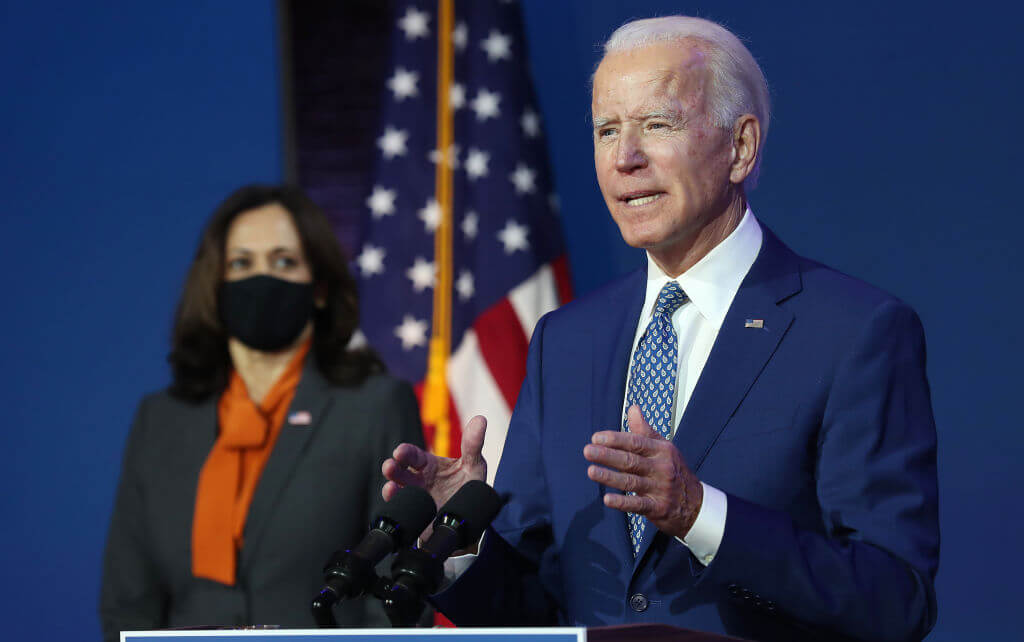 The Biden administration's protectionist stance could come in the form of a tax on outsourced operations, which may dampen the prospects of the business process outsourcing (BPO) industry, said Outsource Accelerator CEO Derek Gallimore.
In the past, Biden has floated an offshoring tax penalty, tax credits for investment that creates domestic manufacturing jobs, and the closure of tax loopholes on foreign profits.
The disincentives to outsourcing could have a short to medium-term effect on Philippine BPOs, however, Gallimore said outsourcing still has the potential to grow.
"With COVID, we're going to go into probably the biggest economic depression the world has ever seen. So that means people will be justifying or looking to save domestic jobs, so that might motivate (Mr. Biden)… Fundamentally I don't think a president changes that much," he added.