Booking.com to drop 2.7K call center jobs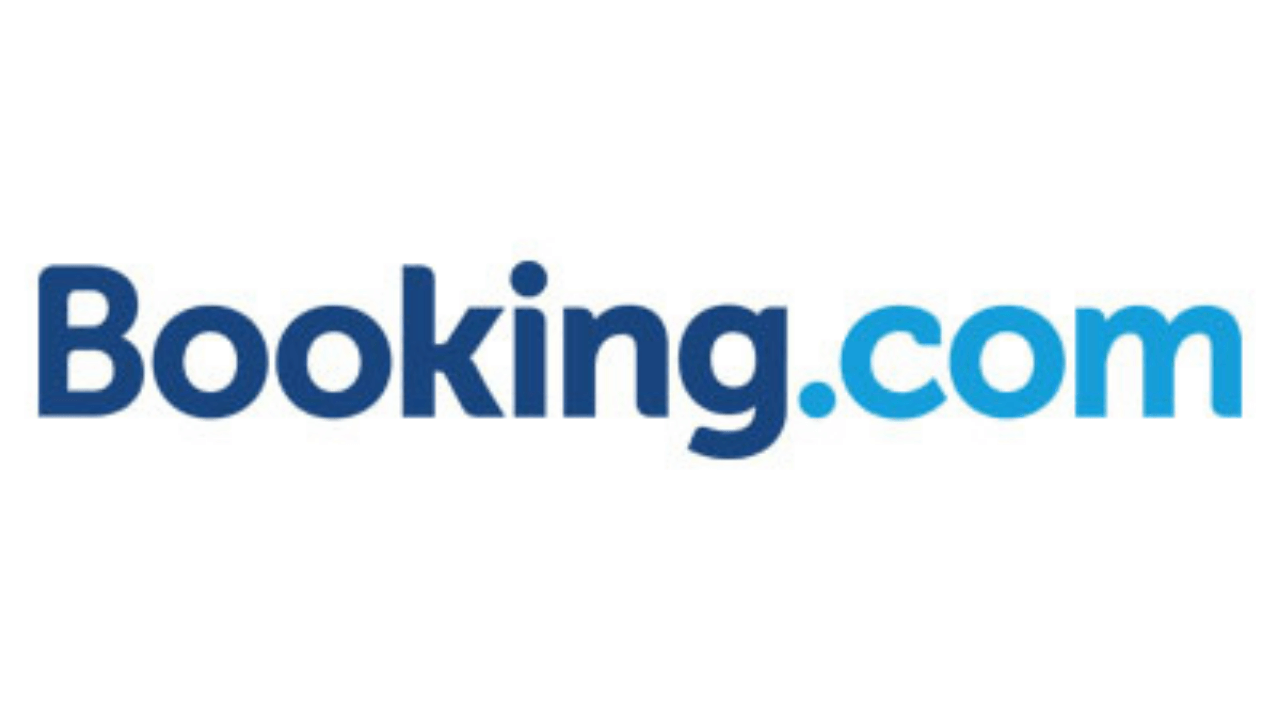 Dutch online travel agency Booking.com is planning to eliminate 2,700 call center jobs in the next few months as part of its extended partnership with Business Process Outsourcing (BPO) provider Majorel.
Under their partnership deal, Booking Holdings will transfer 12 out of its 14 call centers across Europe, Asia-Pacific, and the Americas to Majorel.
The affected employees will presumably work for Majorel in their current work locations — except for staff from Amsterdam and Manchester, United Kingdom.
In a statement, Booking.com called Majorel a "key strategic partner" for the firm, adding that they are looking forward to leveraging the outsourcing specialists' "industry-leading customer service expertise to help us scale up efficiently to meet the evolving demands of our business."
Booking.com has increasingly outsourced its customer service functions to widen the company's offerings from accommodations to tours and activities and flights.
The online travel site has laid off about 25% of its workforce across 60 countries in 2020 and 2021 due to the pandemic.