Booth & Partners bags its first "A Great Place to Work" Certification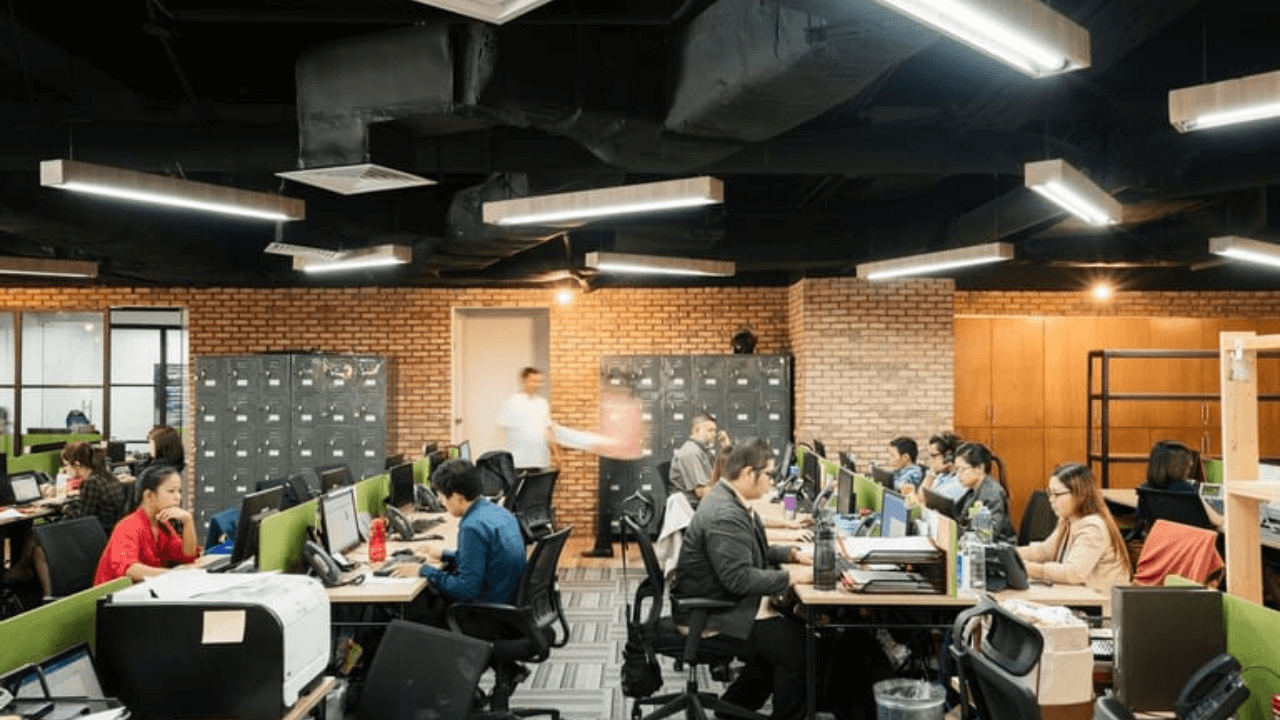 Booth & Partners, a complete Outsourcing service based in the Philippines, received its first Great Place to Work certification being a workplace that promotes a  "people first culture". A great employee experience has been one of their benchmarks to consider themselves as a good company.
They have an outstanding 99.08% employee retention rate with over 89 clients, with a promising 70% cost savings.
According to the survey conducted by the organization, Great Place to Work, Booth & Partners earned a 94% approval rating from their employees.
A graphic designer at the company recalls how Booth & Partners values sustainability and social responsibility and that they have a strong grasp for going beyond the usual work culture which the latter embraces.
Carmen Booth, CEO of Booth & Partners said; "When we started B&P, one of the core reasons was to make a creative and healthy working environment. The Great Place to Work certification solidifies that we are on track with what we set out to do."
"It helps organizations to look into the data of their employees' individual experiences, have a better understanding of their culture's story, and ensure an overall great workplace culture," she added.
Great Place To Work is the global authority on workplace culture. Its goal is to build a better world by helping organizations develop a high-trust culture.