BOP remains in surplus for 7th straight month
Posted on September 28, 2020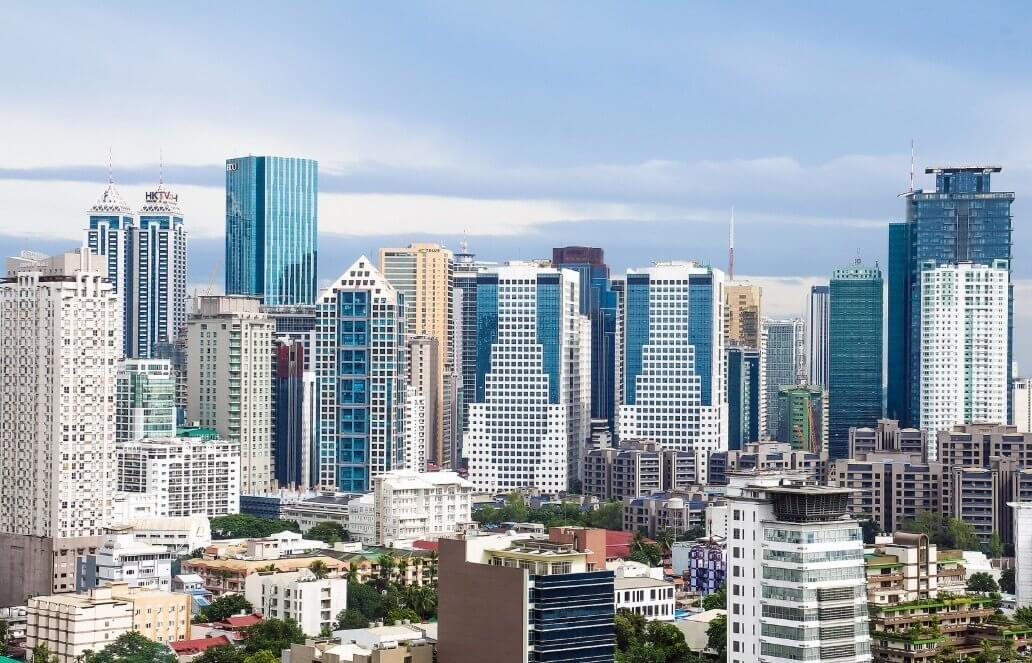 Bangko Sentral ng Pilipinas (BSP) announced that the country's balance of payments (BOP) remained in surplus for the seventh straight month in August due to the continued higher inflow of foreign exchange. The BOP is the difference in total values between payments into and out of the country over a period.
For the January to August period, the surplus stood at $4.77 billion. This was 13.7 per cent smaller than the $5.53 billion recorded in the same period last year. Further, latest data from the Philippine Statistics Authority (PSA) showed the country's trade deficit narrowed by 48 per cent to $12.5 billion from January to July compared to $24.06 billion in the same period last year.
"The current BOP surplus was supported mainly by foreign borrowings by the national government along with [a] lower net deficit in merchandise trade," the central bank said in a statement.