BPO and IT sector to help Iloilo City recover from the pandemic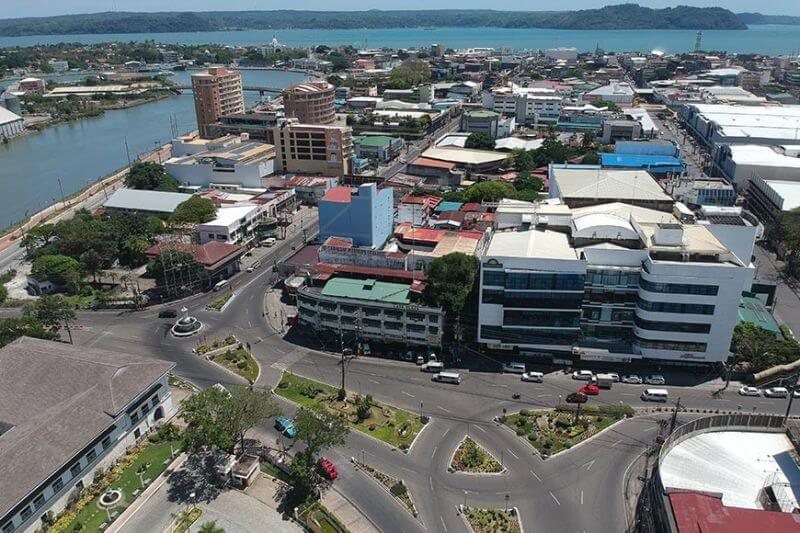 Iloilo City's growing Business Process Outsourcing (BPO) and Information Technology (IT) industries will help push the city's economy to a quick recovery post-COVID-19 pandemic, said renowned economist Dr. Bernardo M. Villegas.
Villegas shared this assessment during an online economic recovery forum attended by the city government and other sectors.
He emphasized the city's strong principles that could provide rapid economic recovery and added that "no fervent COVID-19 pandemic can even take away those fundamentals."
Meanwhile, UA&P President Dr. Winston Conrad B. Padojinog pointed out that Iloilo contributes to almost 40% of Western Visayas' output. He also stated that the economy is mainly supported by the internal and external activities happening in the city.