BPO companies looking to expand outside Metro Manila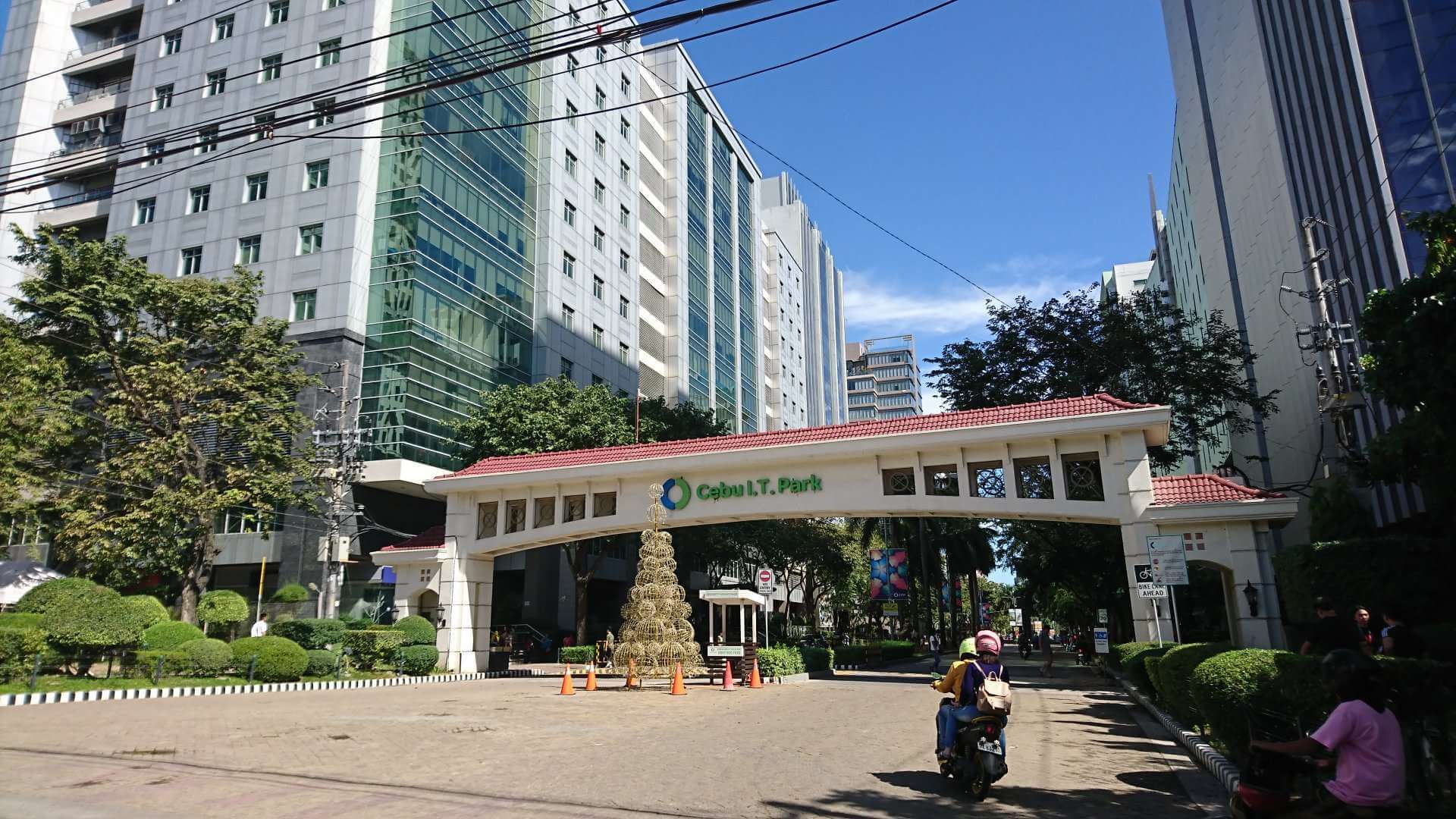 Amid the coronavirus pandemic, some BPO firms are now gearing up for expansion, according to Davao City Chamber of Commerce and Industry Inc president John Carlo Tria.
However, most of these companies are considering setting up centres outside of Metro Manila. Tria said the global pandemic has not dampened the interest of some foreign companies, who continue to scout for facilities in the Philippines. The challenge now is how the Philippines can innovate to meet the increasing needs of these companies.
Tria expressed confidence that the economy will rebound by 2021. President Rodrigo Duterte has extended the lockdown in Metro Manila and other key cities, including Cebu, to 15 May due to the continuous rise in the number of Covid-19 cases.