BPO expansion of Japan-based Pasona Group revises its forecasted earnings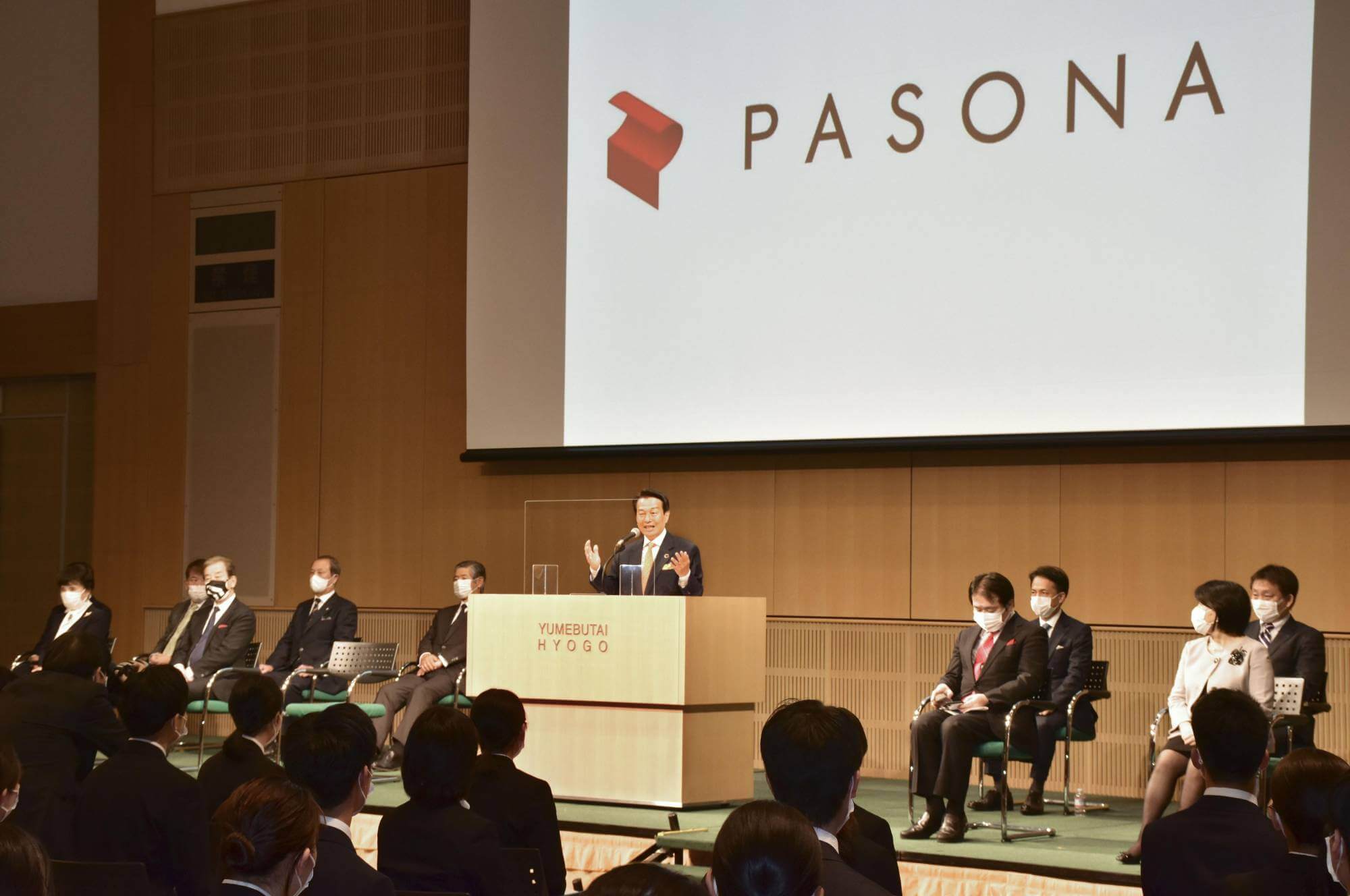 Japanese staffing firm Pasona Group's BPO (Business Process Outsourcing) services continued its expansion during the fourth quarter causing a revision of its full-year forecasted earnings.
The group upgraded its predicted revenue to JPY 334.5 billion (approximately US$ 3.02 billion) from the previously forecasted JPY 330 billion (approximately US$ 2.98 billion).
Recovery within the company's expert services, dispatched labor and career solutions segments was also seen which caused the rise of the earnings forecast.
The firm's operating income also increased to JPY 19.9 billion (approximately US$ 180.1 million) from the previous amount of JPY 17.5 billion (approximately US$ 158.3 million). 
Net income was changed to JPY 6.7 billion (US$ 60.6 million) from the announced JPY 6.2 billion (US$ 56.1 million).