BPO, finance sectors lead LGBT+ inclusion in PH
Posted on November 2, 2021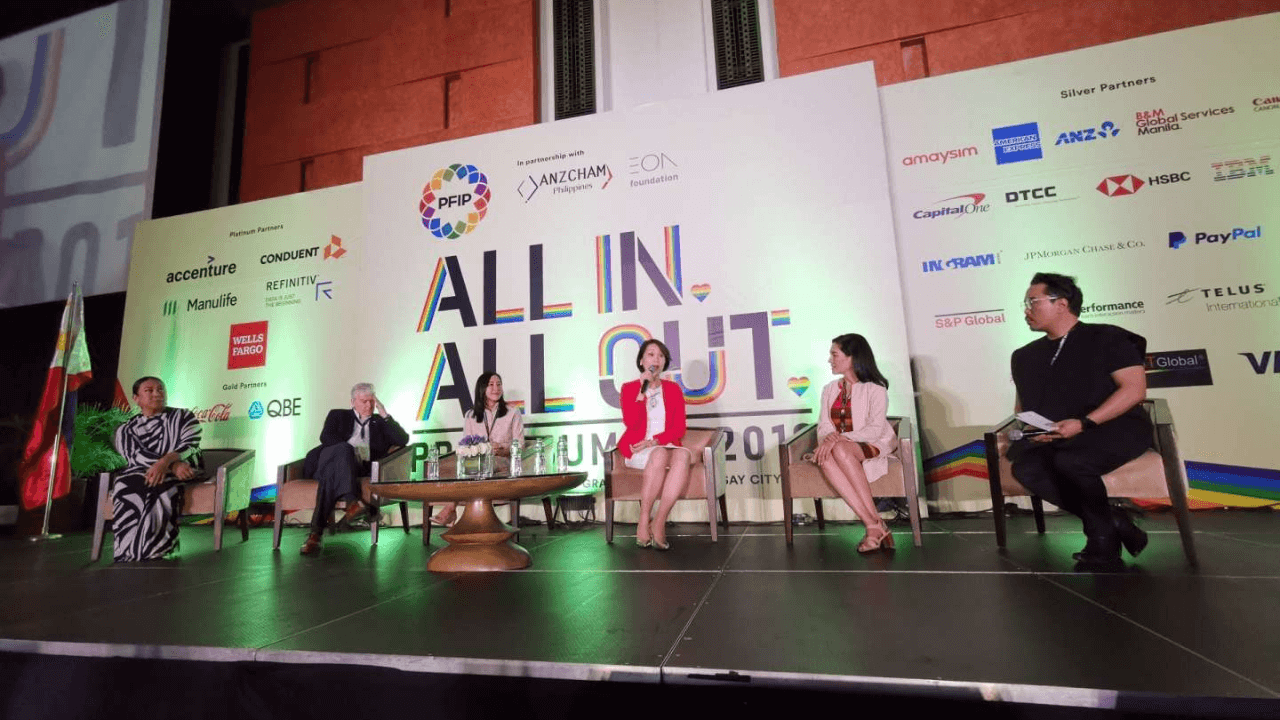 Workplace inclusion of the LGBT+ community is now an official policy in nearly 90 corporations in the Philippines, according to a survey released by nonprofit organization Philippine Financial & Inter-Industry Pride (PFIP).
Companies from the Business Process Outsourcing (BPO) and financial industries are taking the lead in pursuing and implementing inclusion policies in their organizations.
The survey, with more than 100 respondents, found that 88% of local firms have concrete policies and procedures against gender discrimination, while 75% offer medical benefits for same-sex domestic partners equivalent to those for married different-sex couples.
In addition, 64% have executive-level leaders on record as members or allies of the LGBT+ community, and 63% recognize chosen names and pronouns. 
However, more than a quarter of the respondents (29%) still have no policies at all for transgender employees.
PFIP Chairperson and JP Morgan Chase executive Weena Ekid said that the survey results are "hugely encouraging" and it proves that corporate benchmarks "evolved" to make LGBT+ inclusion "a valid, viable expectation of any progressive company."