BPO firms compete for talent in Jamaica
Posted on November 2, 2021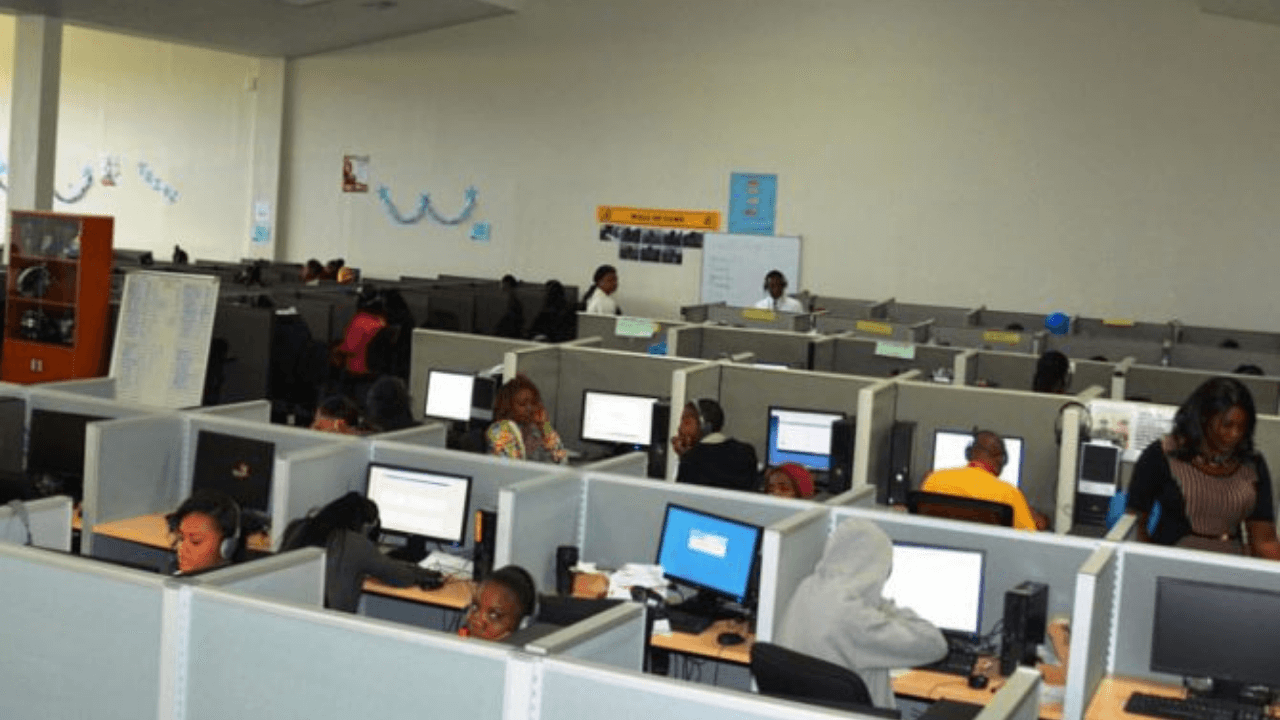 Several Business Process Outsourcing (BPO) firms in Jamaica are engaged in a talent war as the job search platform Caribbeanjobs.com listed an estimated 177 postings for customer service talents in the country.
Itel International is seeking to hire 1,700 workers in Jamaica, while Iterum Connections and Ventrica aim to create 1,200 new jobs for locals. Ibex International hopes to generate 1,300 new jobs at year-end.
Teleperformance, Sutherland, Concentrix, and Advanced Call Center Technologies had also widened their employee search for those who already have training and experience in the outsourcing industry.
Alorica increased its base pay to entice applicants and 24-7 Intouch adjusted their contracts for short-term employees.
Additionally, Continuum Global Solutions is utilizing its Fortune 500 clientele to look for chat and voice associates. Other companies on the hunt for talented Jamaicans include VXI, Iterum BPO, Influx, Innovative Vision, Collective Solution BPO Limited, and Hinduja Global Solutions Limited.
Currently, there are about 44,000 Jamaican workers who are employed in the BPO industry. 
Local newspaper Jamaica Observer reported that the average salary has now improved to $40,000 fortnightly compared to pre-COVID offers of $26,000 fortnightly.