BPO firms likely to play role in tempering downturn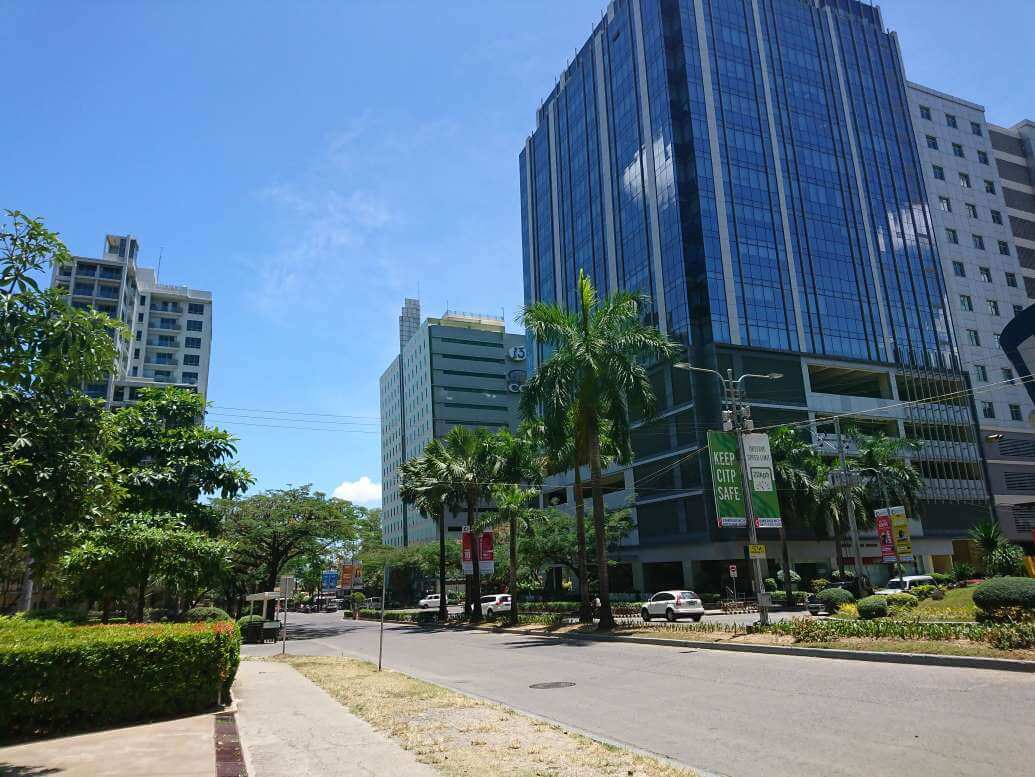 The Philippine BPO sector is expected to play a part in helping to counter the possible global recession due to the COVID-19 coronavirus pandemic.
David Leechiu, founder and chief executive officer of Leechiu Property Consultants (LPC), said this had previously happened during the global financial crisis of 2008-2009. He noted that the recession would drive more multinational companies worldwide to aggressively cut costs and increase production.
Leechiu said that at the height of the Wall Street-triggered global financial crisis, there was an aggressive move among companies to resort to BPO solutions, and predicted that this is likely to happen again in the Philippines in the third to the fourth quarter of 2020.
However, Leechiu emphasised the need for more office buildings to cater to BPOs.