BPO firms seek state support in adjusting to new normal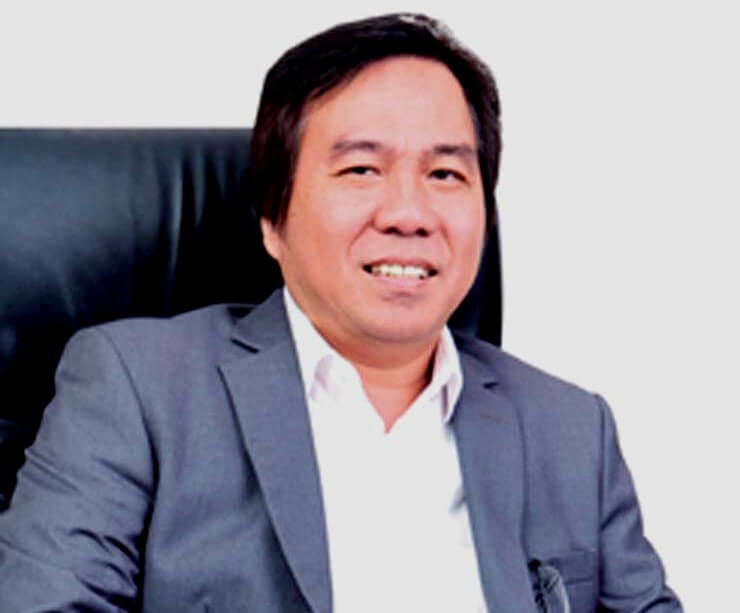 Some BPO companies are seeking a gradual easing into the new normal in the Philippines caused by the Covid-19 pandemic. Rey Untal, president of the IT-Business Process Management Association of the Philippines, said they are hoping that the Philippine government will be "more aggressive" in selling the country to investors.
Untal said lawmakers should craft measures to help BPOs get "back on the map" and take the opportunity to maybe even increase demand. The resilience that the country has shown and the way it has managed the pandemic will help to promote it as a premium location for outsourcing work. Since the lockdown, BPOs have been operating at 66.5% capacity.
Untal said the work-from-home arrangement will continue for the time being.