BPO industry's office demand grew 160% this year
Last updated: July 13, 2021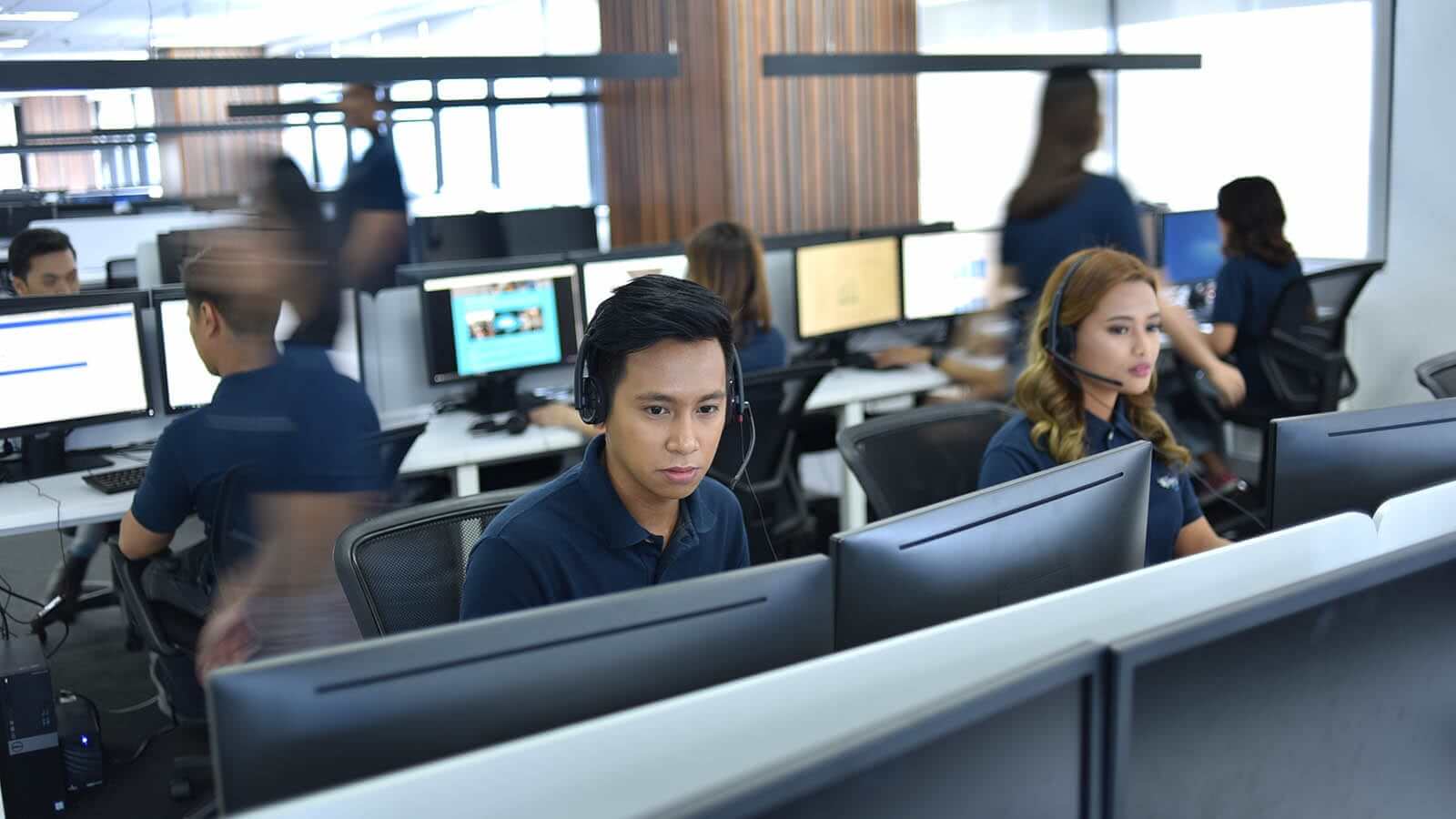 The Business Process Outsourcing (BPO) industry in the Philippines grew by 160% from 35,000 in 2021's first quarter, based on a recent study by Leechiu Property Consultants (LPC).
The overall demand for office space in the PH grew by 38% from the first quarter's 122,000 to 169,000 in the second quarter of the year. The BPO sector accounted for 54% or 92K of the reported 169K.
According to LPC CEO David Leechiu, office demand is the highest it has been since the pandemic started last year. As of the first half of the year, it is now at 291,000 sqm. 
"Even if they were relatively quiet in 2020, BPOs are back," commented Leechiu. "The same fundamentals that attracted BPOs to the Philippines during the financial crisis of 2008 are once again working for us."