BPO investments increasing in South Africa
Posted on February 22, 2022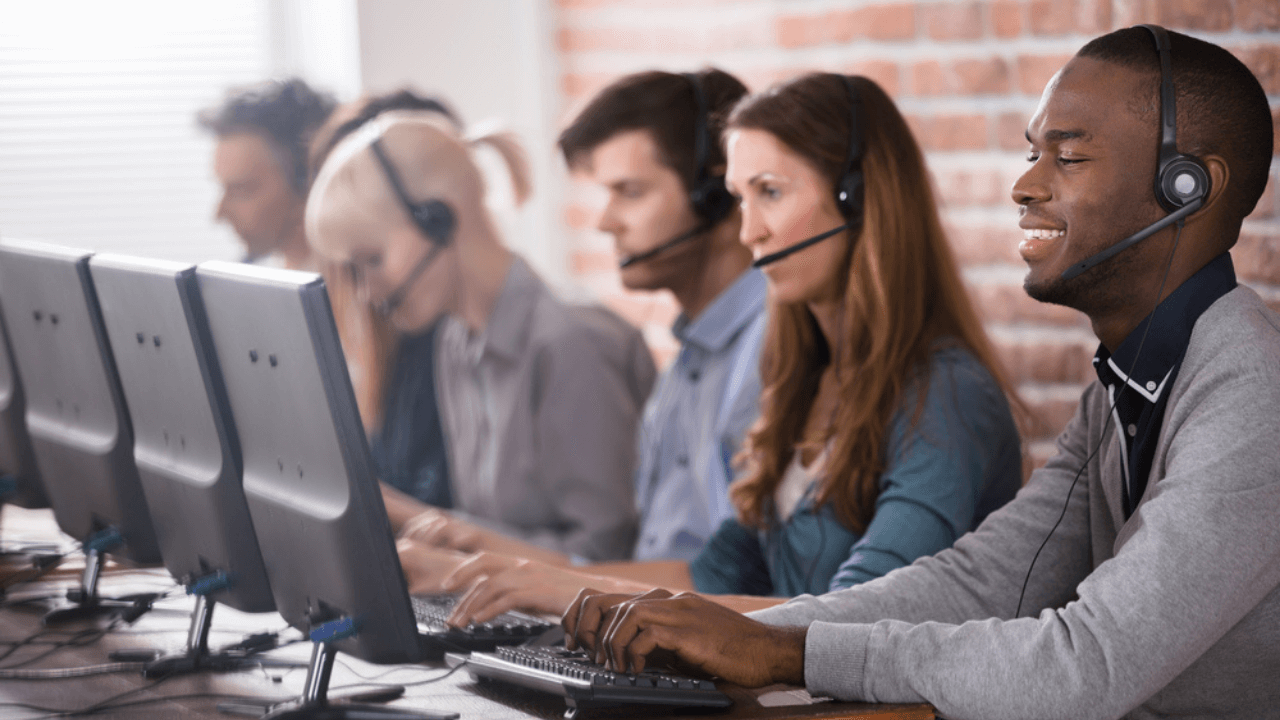 The past two pandemic years provided significant growth impetus for niche business process outsourcing (BPO) providers and will continue to do so this year, according to South African-based provider, iContact BPO.
iContact CEO Clinton Cohen said this week that there were two key reasons for this growth – "there are first-time outsourcers that grew significantly during the pandemic and second, many first-time outsources have specialized needs…"
But Cohen said finding skilled people to fill positions in these contact centers faced intense competition with other job roles where there was a high transferability of contact center skills.
Similarly, in many instances hourly pay for new hires in areas such as logistics, online shopping, and the like, exceeded the finite hourly wages that onshore contact centers competed with, making these contact centers uncompetitive in terms of global labor realities.
However, Cohen reiterated that South Africa has "millions of educated young people in need of employment" that are skilled in the English language and has a "favorable exchange rate" for foreign employers.
According to McKinsey's South Africa Big Five report, the country's global business services sector could open over 775,000 jobs by 2030, with two-thirds of these in the service of overseas markets.