BPO, OFW remittances to boost PH GIR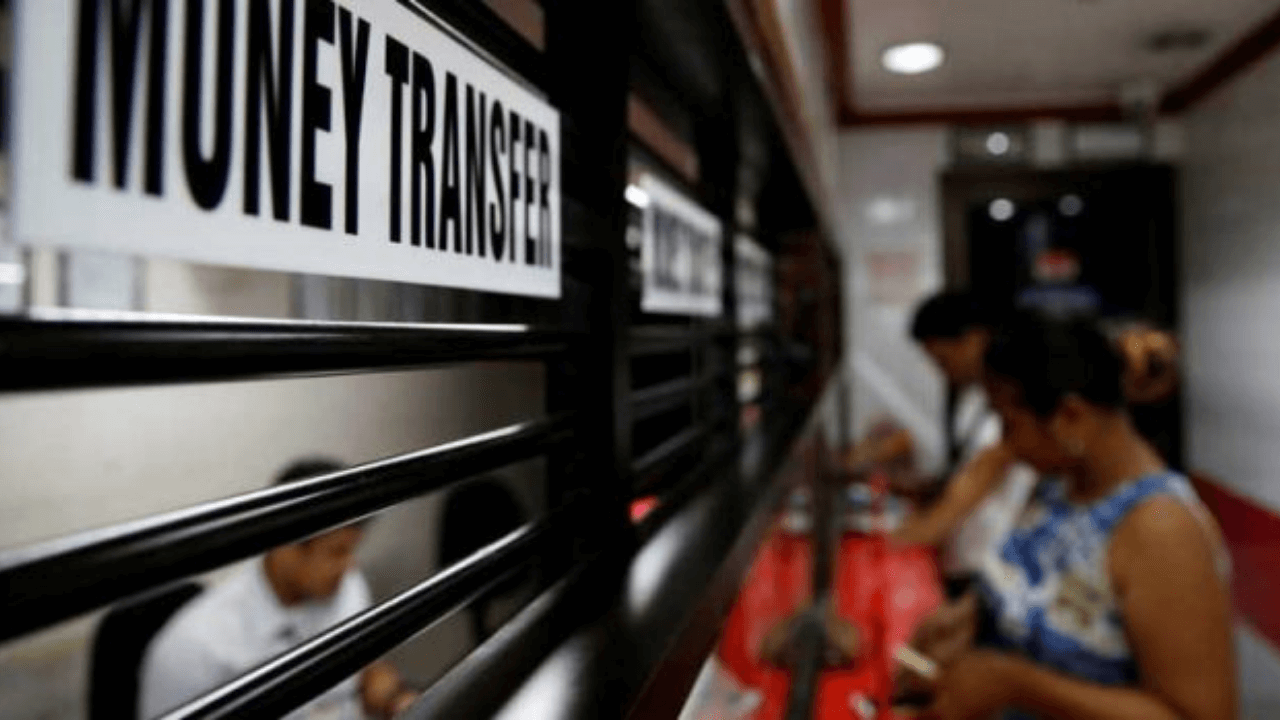 Additional revenues from the Business Process Outsourcing (BPO) industry and Overseas Filipino Workers (OFWs) could drive growth in the Philippines' Gross International Reserves (GIR), said Rizal Commercial Banking Corp (RCBC) Chief Economist Michael Ricafort.
Following Bangko Sentral ng Pilipinas' (BSP) report on the Philippines' GIR's decline to USD108.45 billion in January from USD108.79 billion in December Ricafort said in a statement, that OFW remittances and BPO receipts each post about US$30 billion inflows annually. 
This, he believes, is "more than enough to cover the yearly trade deficit/net imports that reached US$43.1 billion for 2021."
The economist added that the tourism sector — which opened on February 10 — and foreign direct investments (FDIs) could help the country post "new record-highs" in GIR this year.
Ricafort also highlighted that the country's current level of foreign exchange reserves, which is equivalent to 10.3 months' worth of imports of goods and payment of services, remains way above the international threshold of three to four months' cover.
He said that this would provide a greater "cushion/support/buffer" on the peso exchange rate against any speculative attacks.