BPO sector needs funds to upskill employees
Posted on September 3, 2021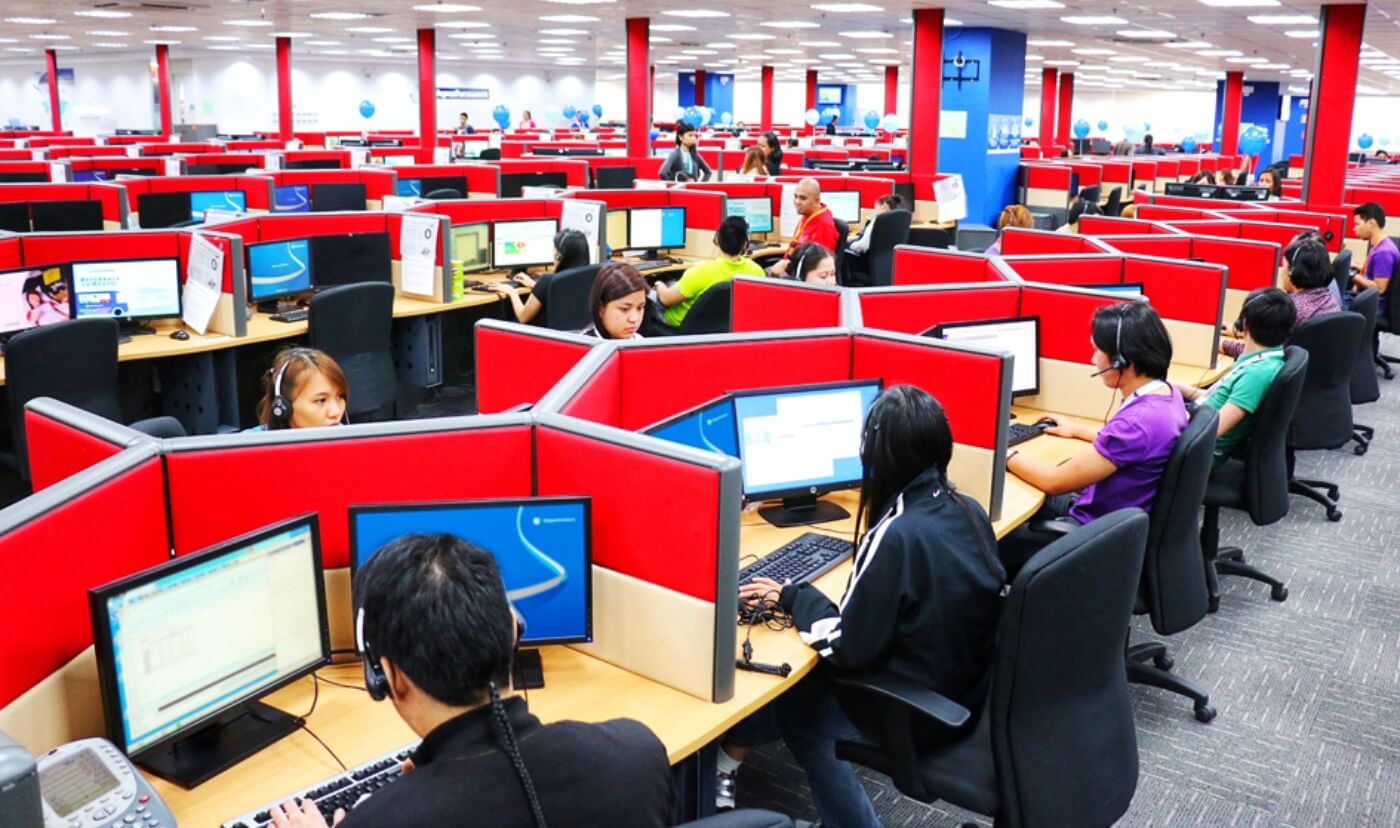 The country's Business Process Outsourcing (BPO) industry will need additional funding to continue upskilling thousands of employees, said Information Technology and Business Process Association of the Philippines (IBPAP) chair Benedict C. Hernandez.
In an online video interview, Hernandez commented that the added funds to the agency's upskilling programs will help "position us better to accelerate growth and maintain our top global position."
The IBPAP chair also disclosed that they are working with the Department of Information and Communications Technology (DICT) to train outsourcing workers.
Meanwhile, the industry group had recently cut its 2022 revenue and employment target due to the impact of the COVID-19 pandemic in the sector. 
IBPAP's latest Compound Annual Growth Rate (CAGR) for employment is now at 2.7 to 5%, which would generate about 1.37 to 1.43 million full-time employees. Hernandez noted that the industry is expected to have a "decent return to growth" at the end of 2021. 
BPO revenues in the country increased by 1.4% after the pandemic disrupted operations last year.