BPO sector to support youth job creation in Kenya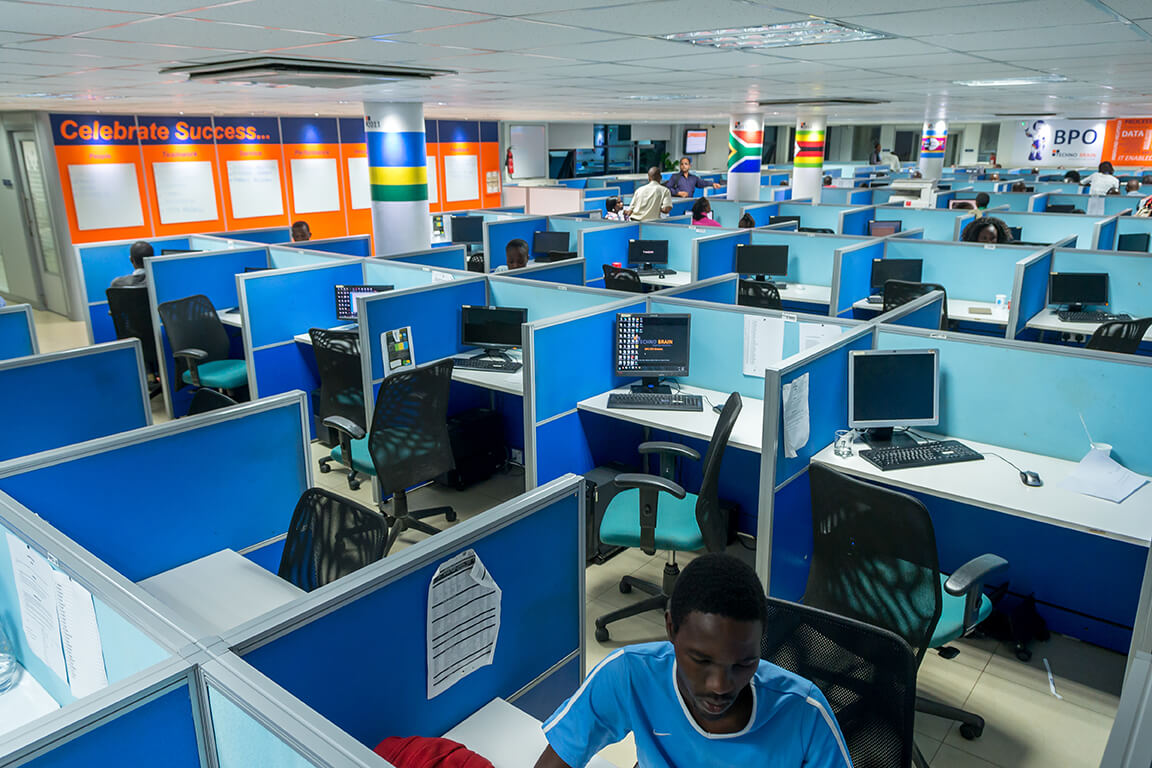 The Business Process Outsourcing (BPO) industry in Kenya has the potential to support the job creation for the youth after the COVID-19 pandemic.
This comes after the Kenya National Bureau of Statistics (KNBS) released its report on the crucial sectors that will open multiple employment in the country after the pandemic.
These BPO job opportunities may come in the form of customer service, data entry, transcription, digitization, financial accounting, auditing, and other higher value-knowledge processing tasks.
The KNBS added that with full implementation of the Konza technopolis project, a large technology hub developed by the government, the outsourcing sector has the possibility to broaden its capacity to create many openings in the country.