BPO sector 'unlikely' to meet industry forecast; but will remain stable amid pandemic
Posted on November 6, 2020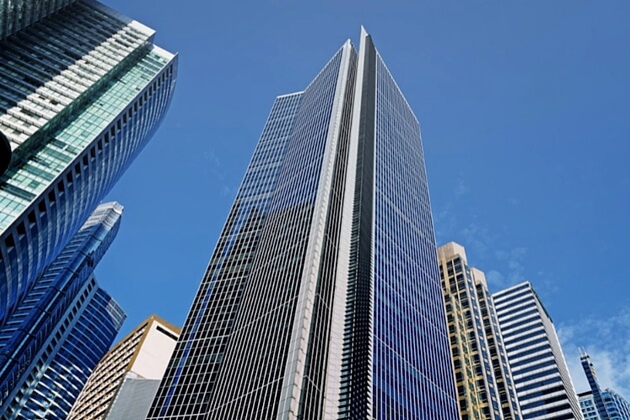 IT and Business Process Association of the Philippines (IBPAP) president and CEO Rey Untal said that the sector is "unlikely to meet the industry growth forecast of 3.5 per cent to 7.5 per cent in the next three years."
However, the labor force requirement of the information technology and business process outsourcing (IT-BPM) sector in the country will remain stable amid the COVID-19 pandemic.
According to Untal, the industry is now operating at above 95 per cent productive capacity through a blended service delivery model. This grew from 50 per cent in March and 73 per cent in May.
"Our ability to render essential services to both domestic and international clients is indeed a welcome sign of the sector's recovery," Untal added.