BPOs asked to help in contact tracing efforts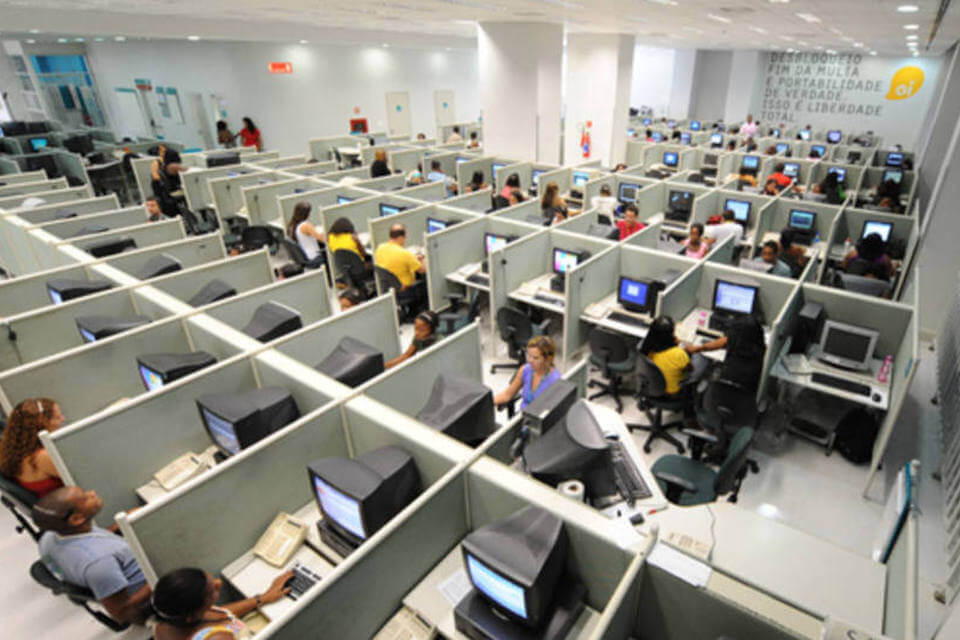 The government is planning to request the help of several Business Process Outsourcing (BPO) companies for the country's contact tracing efforts, according to a statement from Contact tracing czar Benjamin Magalong.
"Very critical ngayon ang contact tracing, lalo ngayon na meron tayong Lambda [variant], meron pa tayong Delta…at wala na tayong pondo para sa ating contact tracers [Contact tracing is very critical now especially with the presence of the Lambda and Delta (variants)…and there are no more funds for our contact tracers]," Magalong stated.
He added that they are currently working out a deal for these services to become part of the BPO sector's corporate social responsibility to make it free of charge.
Further details of the meeting – such as the number of contract tracers needed and the target date for deployment – were not disclosed.