BPOs boost Davao office market's growth
Posted on September 1, 2021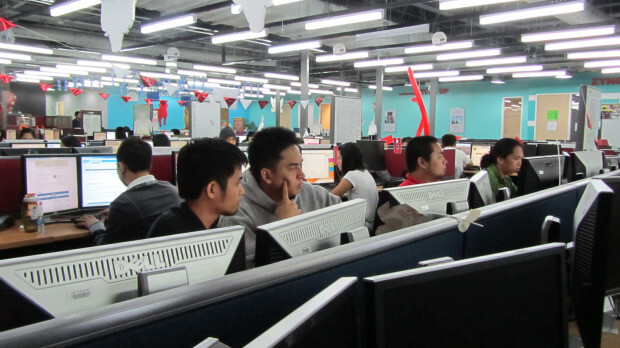 The Business Process Outsourcing (BPO) sector is driving the steady growth of Davao's office market, said real estate consultancy firm Prime Philippines.
During an online forum hosted by the Davao City business chamber, Prime Philippines' Visayas and Mindanao operations head Ruth Coyoca said that "Davao City remains stable due to strong leases from BPO locators, amid select pre-terminations and business closures among smaller players." 
Coyoca disclosed that Prime Philippines had added 6,500 square meters (sq.m.) of office space supply during the first half of 2021, putting the current total at 185,000 sq.m.
In addition, the operations head added that the Damosa Land, Inc.'s Diamond Tower's recent completion will bring in another 20,000 sq.m. in the portfolio.
Davao City's office market has continued to attract investors because of its relatively low rates that range from P250 to P1,000 per sq.m.
However, Coyoca details that the retail space sector was affected by the prolonged pandemic and closing deals are now challenging due to lockdowns and travel restrictions in the country.