BPOs' Q2 demand lifts office leasing activity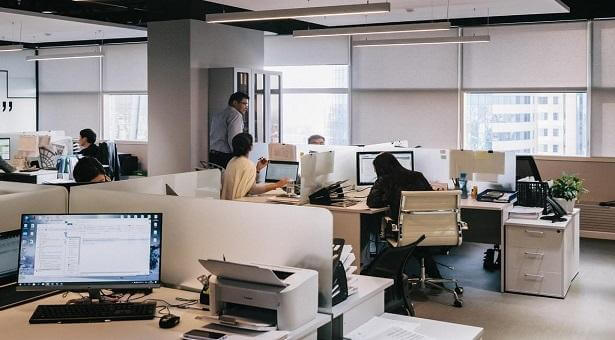 Despite the current lockdown restrictions, the Philippine office property leasing activities picked up pace as demand from the business process outsourcing (BPO) sector compensated for the slump in the Philippine online gaming operator (POGO) space.
According to Leechiu Property Consultants (LPC), the new leases increased by about 50 per cent or 77,000 square meters, with 42,000 sqm absorbed by the IT-BPM sector. LPC said that the continuing growth of the country's office market is "a rarity in this pandemic-stricken planet."
Cebu was the single biggest recipient of new office demand at 40 per cent. However, the real estate firm noted that the second quarter office vacancy rate had increased to eight per cent from six per cent in the first quarter. POGOs accounted for 54 per cent of the newly vacated space, while the BPO sector accounted for 12 per cent.