BPOs to drive PH's property market recovery – Colliers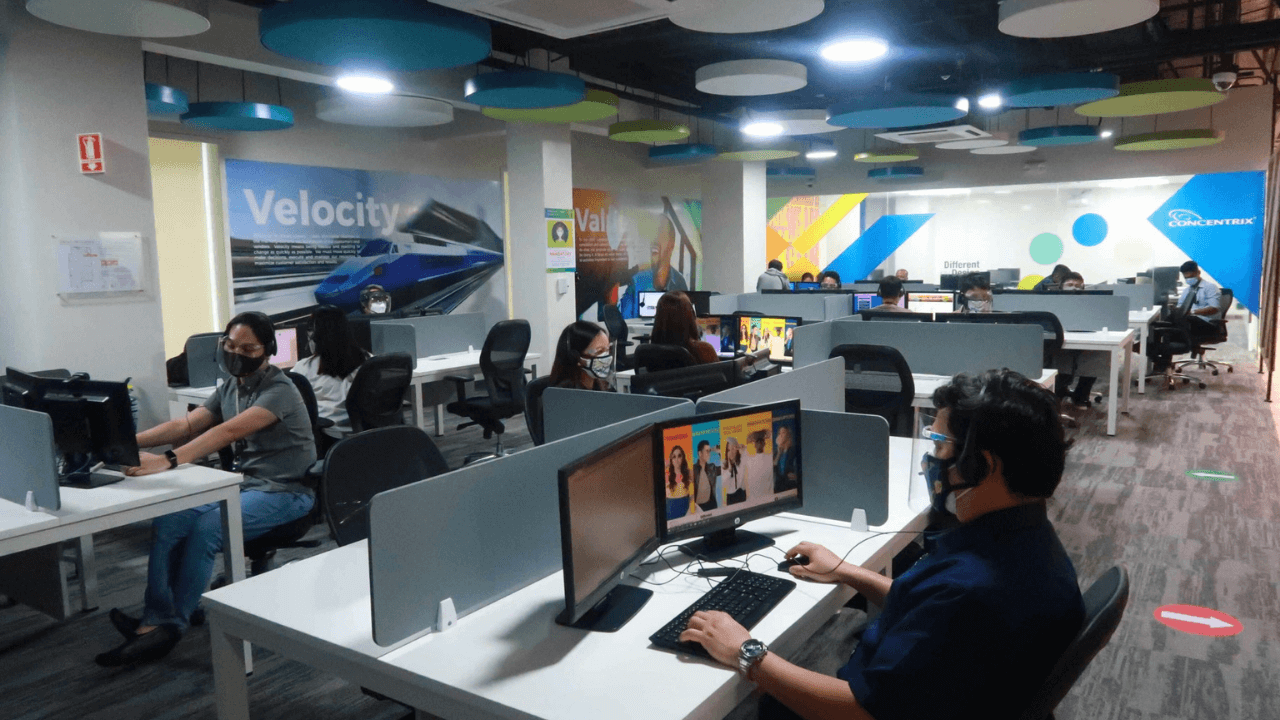 The Business Process Outsourcing (BPO) sector is projected to push the recovery of the property market industry in the Philippines, according to Colliers Philippines director for Office Services Dom Frederick Andaya.
During a market briefing, Andaya said that a strong office space demand is expected from the BPO industry as the United States economy opens up.
He added that the market's recovery through outsourcing will be similar to what happened during the global financial crisis.
Colliers is also expecting the country's BPO industry to expand between seven to eight per cent especially in financial services, banking, insurance, communication sectors.
Further, BPOs are expected to help in the absorption of available office space in the capital region with its current 1.78 million sq.m., equivalent to 60 vacant buildings with a leasable area of 30,000 sqm per building.
In its report, Colliers recorded that the new office supply in the Philippines reached 156,600 sq.m. in Q3 2021, up 102% YOY.