Brazil's internet consumption doubled over the past year
Posted on August 20, 2021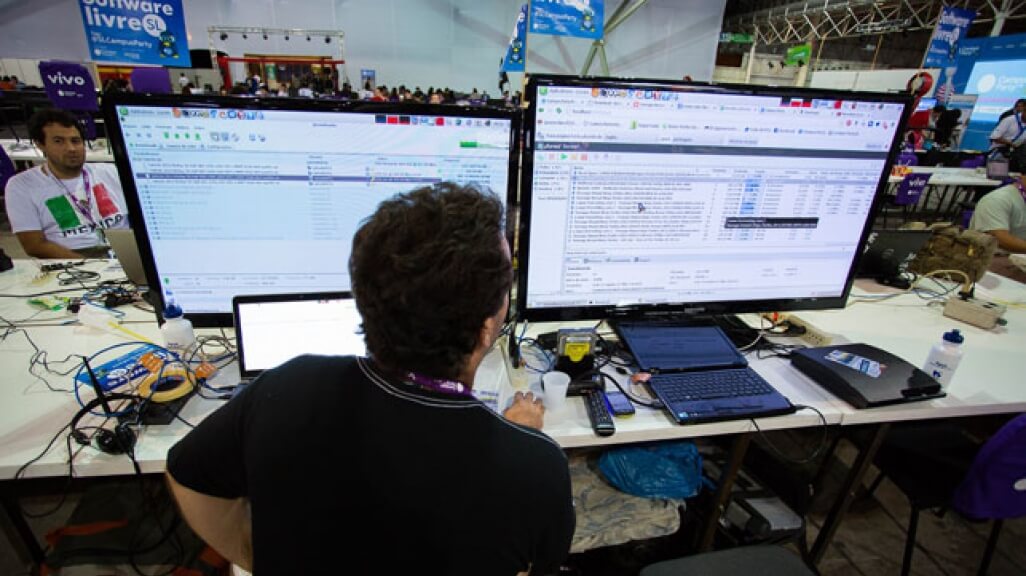 Internet consumption in Brazil has doubled over the past year due to the social isolation imposed by the COVID-19 pandemic and remote-working, said multinational software firm Amdocs.
The US-based tech provider stated that people working from home are spending more time using various apps and social networks, boosting the county's internet consumption.
However, Amdocs' survey recorded a large number of respondents who have expressed their concern about the growing rate of cyberattacks in the country and internet outages due to the unreliable ICT infrastructure.
Meanwhile, a survey carried out by the Institute of Management Foundation (locally known as FIA) shows that over 46% of companies in the country have adopted the remote-working model since the pandemic broke out in March 2020.