Business, consumer confidence falls in Q3, seen negative in Q4 – BSP survey
Posted on September 25, 2020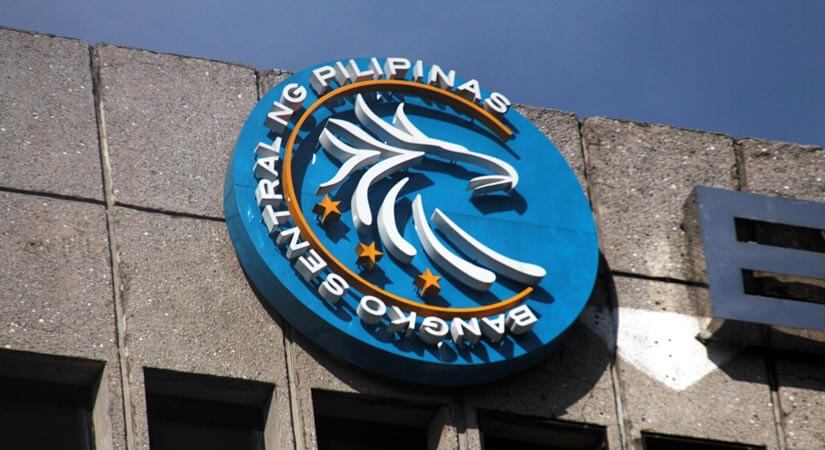 The results of both the central bank's Business Expectation Survey (BES) and the Consumer Expectation Survey (CES) both outlook turned pessimistic for the third quarter compared to what was reported in the first quarter.
The BES results (conducted July 8 to September 10) for the overall confidence index (CI) was a negative 5.3 percent for the third quarter, reversing the 22.3 CI in the period January to March this year.
As for the CES (July 1 to 14), the CI also fell to a record low of negative 54.5 percent or the lowest since this survey began in 2007.
The pessimism stemmed from the following factors: the impact on the business outlook of the COVID-19 pandemic and community quarantine restrictions; decrease in orders, sales and income; slowdown/temporary shutdown in business operations; and concerns over government policies, primarily on the perceived insufficient mitigation measures to counter the impact of COVID-19.