Businesses turn to outsourcing as a COVID-19 survival strategy
Last updated: July 13, 2020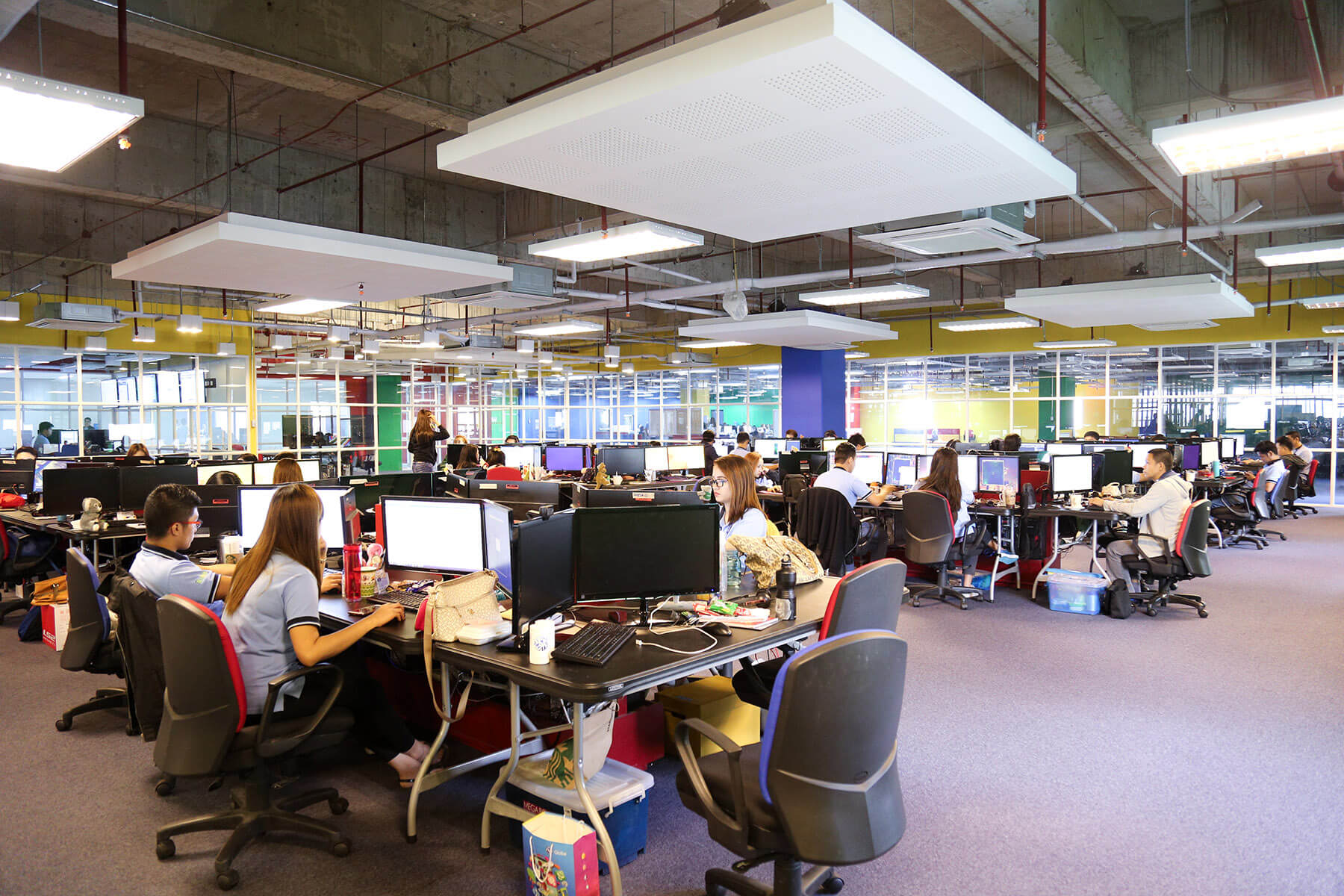 A recent study conducted by Opinium and Livearea revealed that a third of UK companies (or 28 per cent of businesses) are looking to outsourcing as a COVID-19 survival strategy.
The areas most likely to be outsourced are information technology (IT) operations (37%) and marketing (32%). In addition, 22% of businesses reported that they would consider outsourcing their sales teams, while 24% said the same about customer service.
"Although the pandemic is ongoing, we are beginning to see long term businesses strategies emerge, primarily the widespread shift to agility and digital. Outsourcing not [only] means businesses can scale if needed, but also bring in new capabilities and fresh thinking quickly and efficiently," said Elliott Jacobs, EMEA commerce consulting director at LiveArea.
It is estimated that a 25% of businesses already outsource their information technology (IT) operations and 10% outsource theirr marketing. Further, the research suggests that the outsourced market could more than triple in the coming years.