Call center hiring spikes during lockdown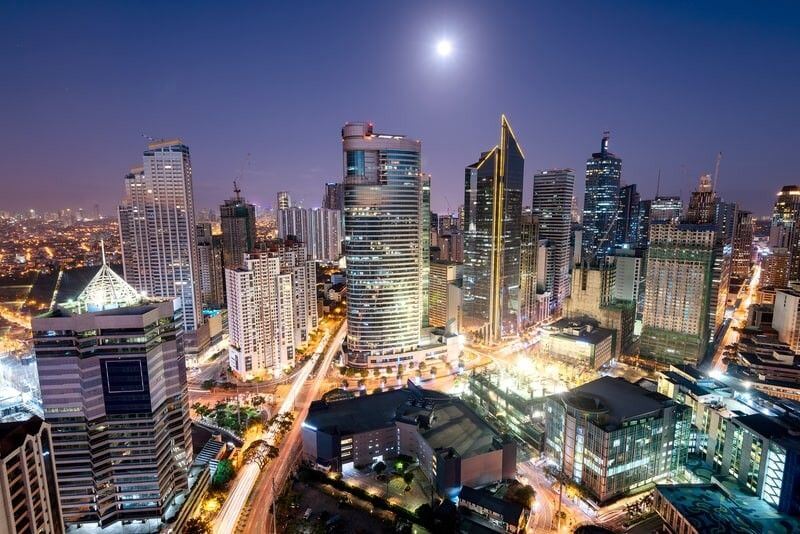 The declining trend in job postings during the Luzon lockdown did not affect the demand for call center workers, as the industry sought to answer a surge in phone calls from customers stuck at home.
While growth figures were not provided, online job portal JobStreet Philippines reported a total of 22,795 call center job postings for fresh graduates from March 15 to April 30, equivalent to 41 per cent of the total hiring opportunities in the online employment site.
"The hirers are also becoming smarter in terms of efficiencies. Now, they can do all the interviews virtually. (BPOs) continue to do that… They continue to trust the candidates despite not seeing them face-to-face," Philip Gioca, country manager of JobStreet, said in a press conference streamed through Zoom.