Call center startup raises $8M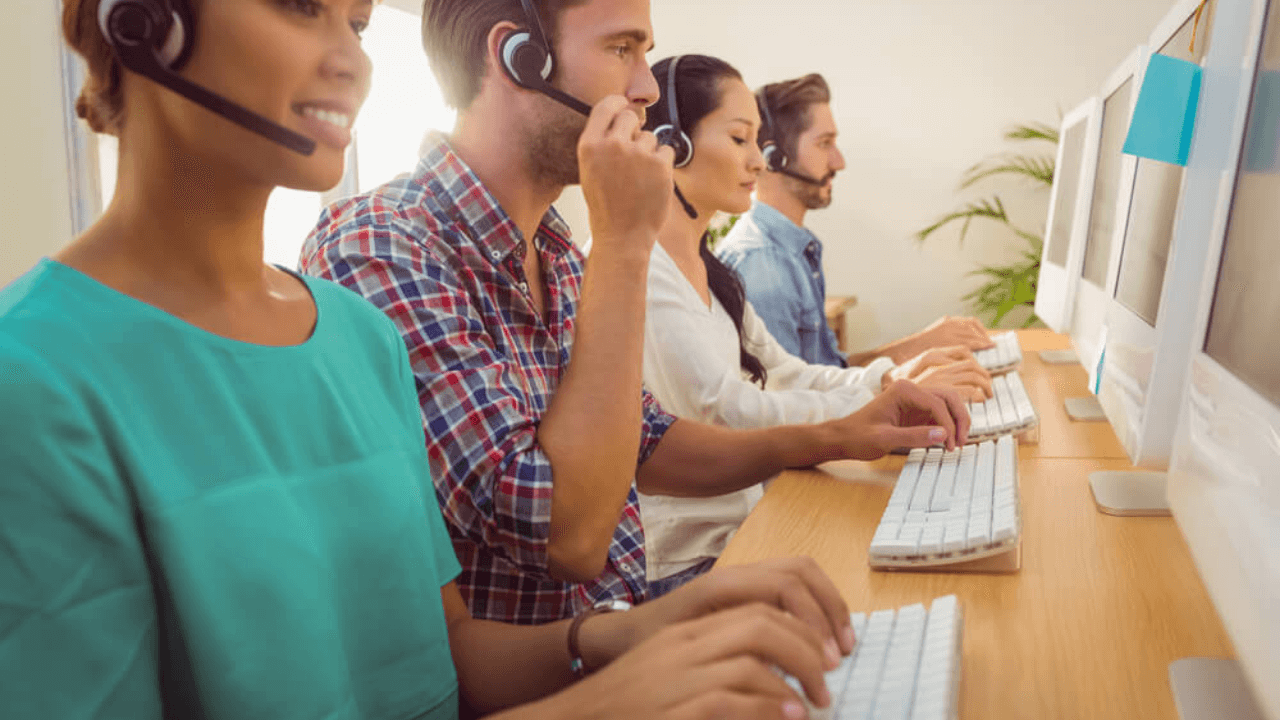 Conversational Artificial intelligence (AI) startup Talkmap raised $8 million in a Series A funding round led by venture capital firm Stage1 Ventures. 
Talkmap's Talkdiscovery platform collects and analyzes call center and chatbot conversation data for valuable insights and strategies to build better virtual agents and fulfill customer requests.
The startup company describes its platform as a producer of business intelligence and data to speed up customer service AI development. 
Enumerating the process, the raw data is collected from every interaction — phone calls, text messages, or social media — then Talkmap's machine learning tech analyzes and organized the information, then sends it to clients.
According to the firm, their AI can work in real-time across a large-scale operation with fewer errors than a team of human employees. Brands can also embed Talkmap's AI within their own data platforms.
Talkmap CEO Tim Moss explained that their platform will provide "unparalleled visibility into conversations and enable leading brands to drive greater return on their call center and contact center customer experience investments."
Moss added that the funding will be used to accelerate the onboarding of their North American customers and support greater innovation in their core platform.