Canada IT staffing giant expands to U.S.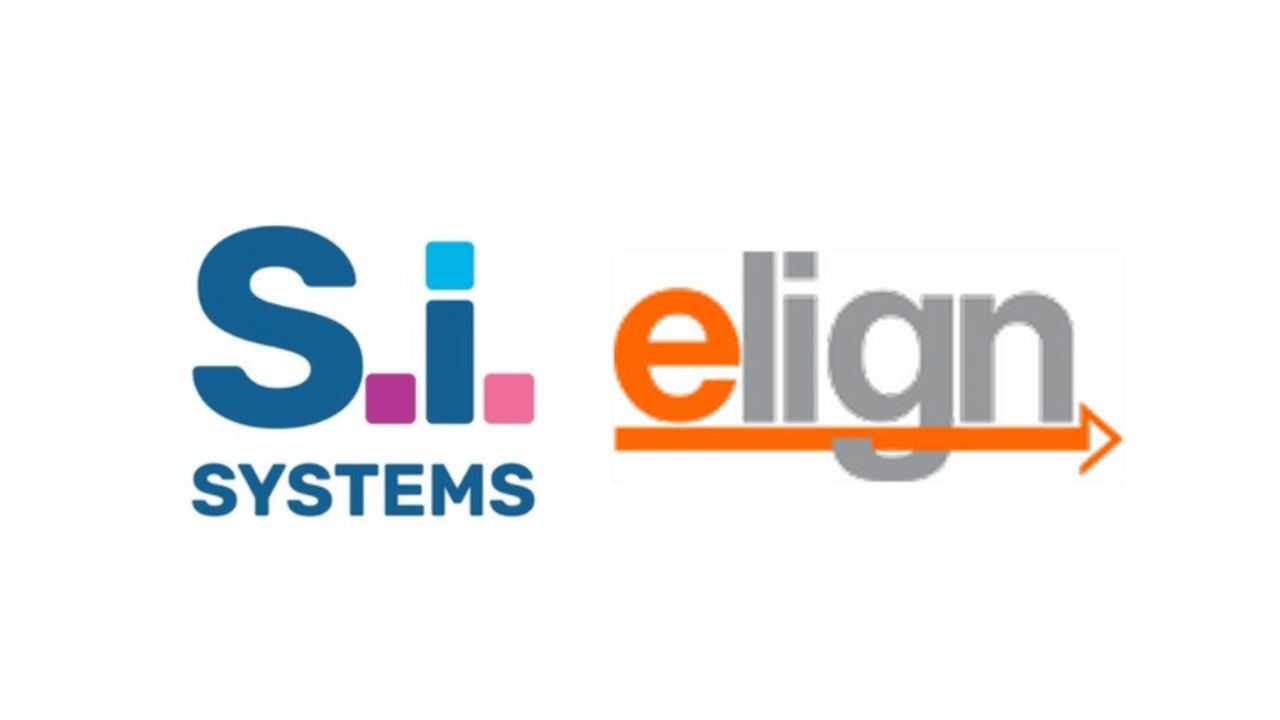 ALBERTA AND TORONTO, CANADA — S.i. Systems, Canada's largest information technology (IT) staffing company, has acquired Minneapolis IT staffing firm Elign Consulting in its first expansion into the United States (U.S.) market. Terms of the deal were not disclosed.
The move aligns with S.i. Systems' goal of becoming a leading IT staffing provider in North America.
Elign will maintain its Minneapolis headquarters, and founder and Chief Executive Officer Linh Cravens will continue leading the business.
"Elign and S.i. Systems share a people-first culture and a focus on building a team of the most talented and deeply experienced professionals across verticals," Cravens said.
"Elign is a trusted provider of IT and strategic business staffing solutions for a blue-chip customer base in the Twin Cities and across the country, and this partnership will enable us to provide critical IT talent solutions to more customers," said Derek Bullen, Chief Executive Officer of S.i Systems.
Last November, S.i. Systems gained investment from private equity firms Cornell Capital and TorQuest Partners to support expansion across North America. The firms said the deal will "unlock added value for customers" in the U.S. and Canada.
Founded in 1994, S.i. Systems has over a 99% IT job candidate success rate. Elign, founded in 2017, specializes in IT staffing, recruitment process outsourcing, and workforce solutions.