Canadian food chain draws flak after automating customer care roles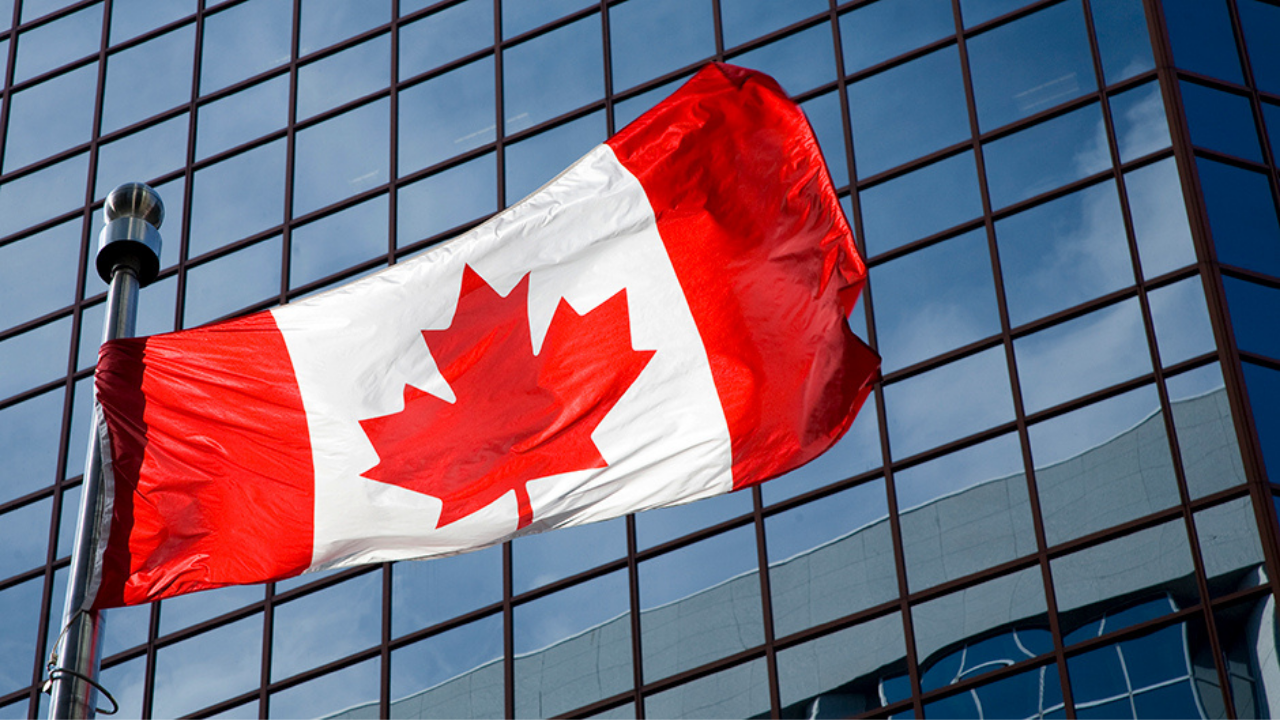 Canada-based restaurant franchise Freshii is outsourcing its front-facing jobs to Central America through the introduction of their virtual cashier called "Percy."
According to the company, "Percy" is a SaaS technology platform that is aimed at addressing their biggest dilemma — staffing shortages.
Freshii further stated that "unlike a kiosk or a pre-ordering app, which removes human jobs entirely, Percy allows for the face-to-face customer experience that restaurant owners and operators want to provide their guests, by mobilizing a global and eager workforce."
However, the Canadian Labour Congress (CLC) expressed its concern over eliminating important front-facing jobs that are usually staffed by working students.
CLC President Bea Bruske said that the company is exploiting workers from other countries with "lesser working standards… [and] much smaller minimum wage."
The Ontario Minister of Labour, Training and Skills Development added that outsourcing cashier jobs are "outrageous," and "moves entirely in the wrong direction."
Freshii maintains the virtual cashier helps redirect staff to "higher-value work," pointing to automation in general including self-checkouts and app-based companies like Amazon who have taken people out of the sales process.