Capgemini to add 1,500 jobs in US expansion
Posted on January 7, 2022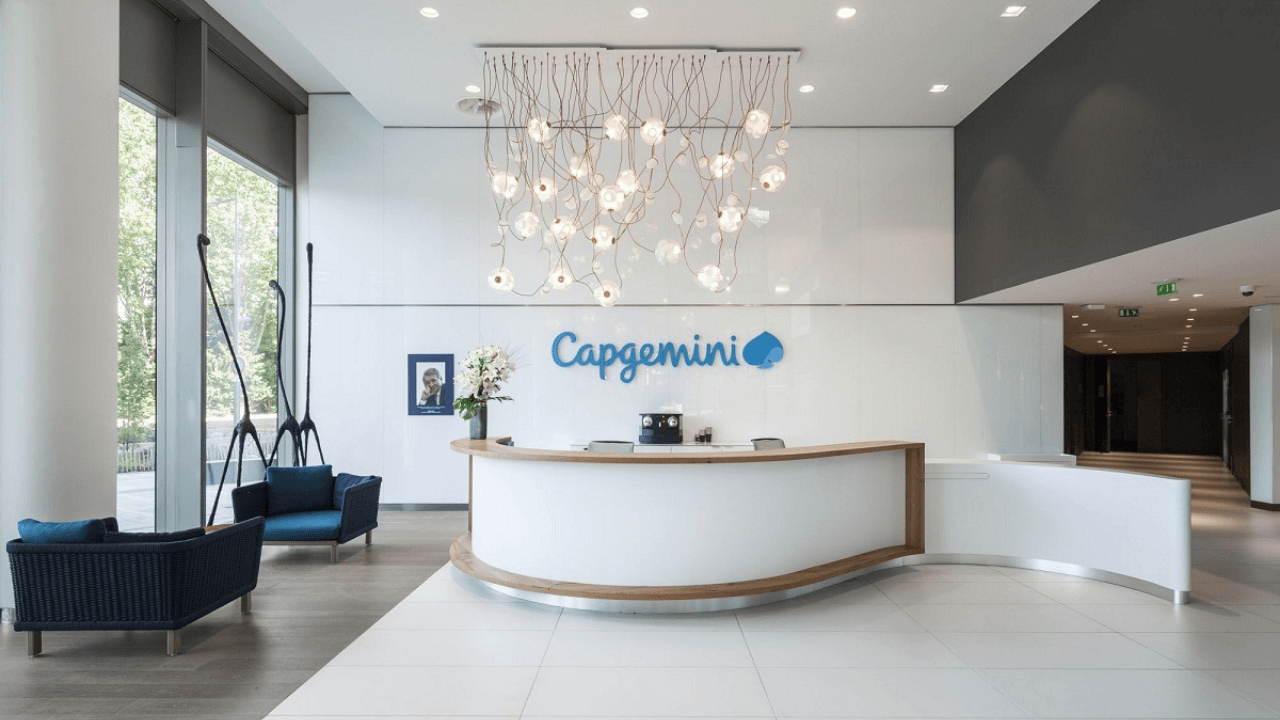 French IT firm Capgemini announced its plans to launch a new delivery center in Nashville, Tennessee this year, adding over 1,500 new jobs in technology areas including cloud, artificial intelligence (AI), custom software development, digital customer experience, and data.
The Nashville center is expected to work along with the company's skites in Columbia, South Carolina, and Houston, Texas. 
Capgemini Americas CEO and Group Executive Board Member Jim Bailey said the expansion will support the company's growth in the United States and further support their existing and future clients.
The Nashville delivery center will focus specifically on providing enterprise application modernization, artificial intelligence, machine learning, and IoT solutions.
This move into the region also aligns with Capgemini's investments in the future of work by recruiting and developing top talent able to collaborate in a highly connected network.