Careerlink upgrades forecast due to unexpected BPO projects
Posted on September 29, 2020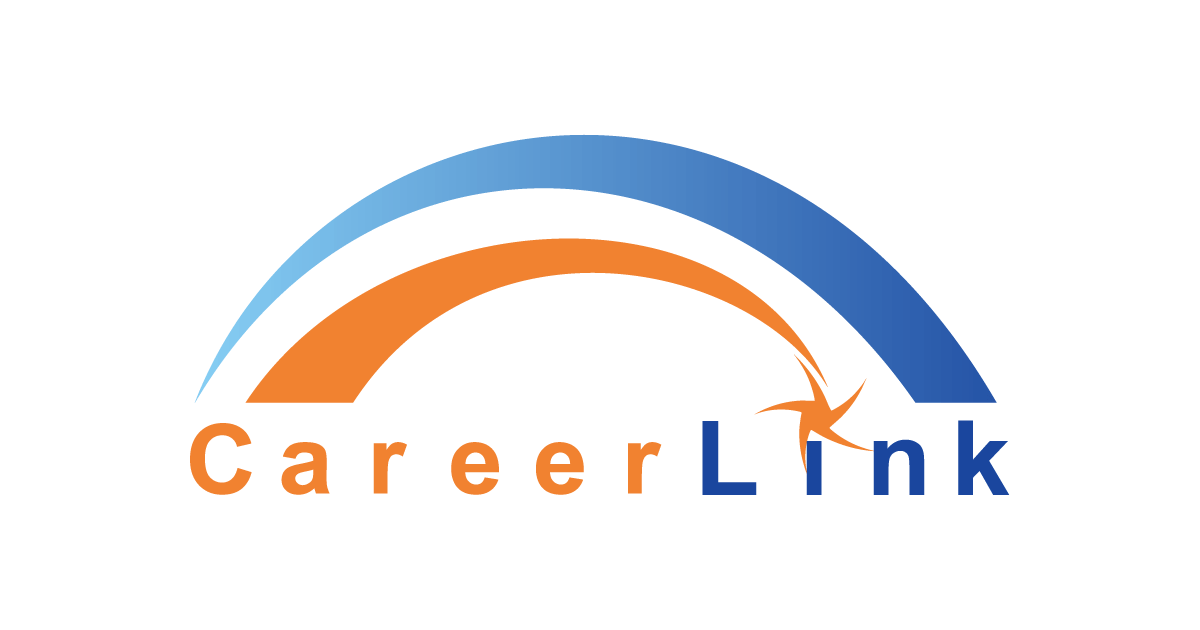 Japan-based staffing firm Careerlink announced that it has upgraded its forecast for the six months ended 31 August 2020. The company is forecasting revenue of JPY 13.96 billion (USD 132.35 million), up from the previously announced JPY 11.84 billion (USD 112.25 million).
Careerlink also raised its forecasted results for the year ended 28 February 2021. Forecasted revenue is now JPY 26.98 billion (USD 255.80 million), up from JPY 23.13 billion (USD 219.30 million). Additionally, the firm's forecasted operating income is now JPY 1.80 billion (USD 17.06 million), up from JPY 585 million (USD 5.54 million), while its forecasted net income is 1.28 billion (USD 12.13 million), an increase from JPY 402 million (USD 3.81 million).
The group said it had received orders for new and unexpected large-scale Business Process Outsourcing (BPO) projects, which led to the increase in both its H1 and full year forecast.