CCAP seeks to review BPO growth projections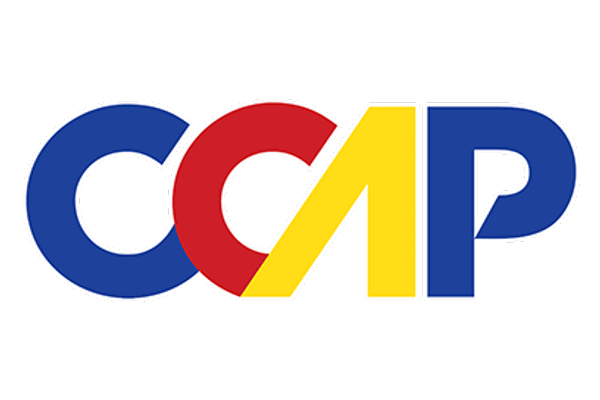 The Contact Center Association of the Philippines (CCAP) is looking to review and adjust its revenue growth projections, as the COVID-19 pandemic continues to affect local operations.
CCAP president Jojo Uligan said that while business process outsourcing (BPO) companies have not stopped operating, the challenge of infrastructure rendered about 40 per cent of the workforce idle.
"I think evidence already alluded that there's definitely an impact to our growth rate for this year. I'm sure even our clients will revisit their projections for 2020 and make certain adjustments whether going up or has it been going down (already). That's all part of the alignment and recalibrations that we need to do," Uligan said.
Early this year, CCAP reported a growth of four to five per cent in its operations.