Cebu-based BPO Qavalo celebrates its fifth year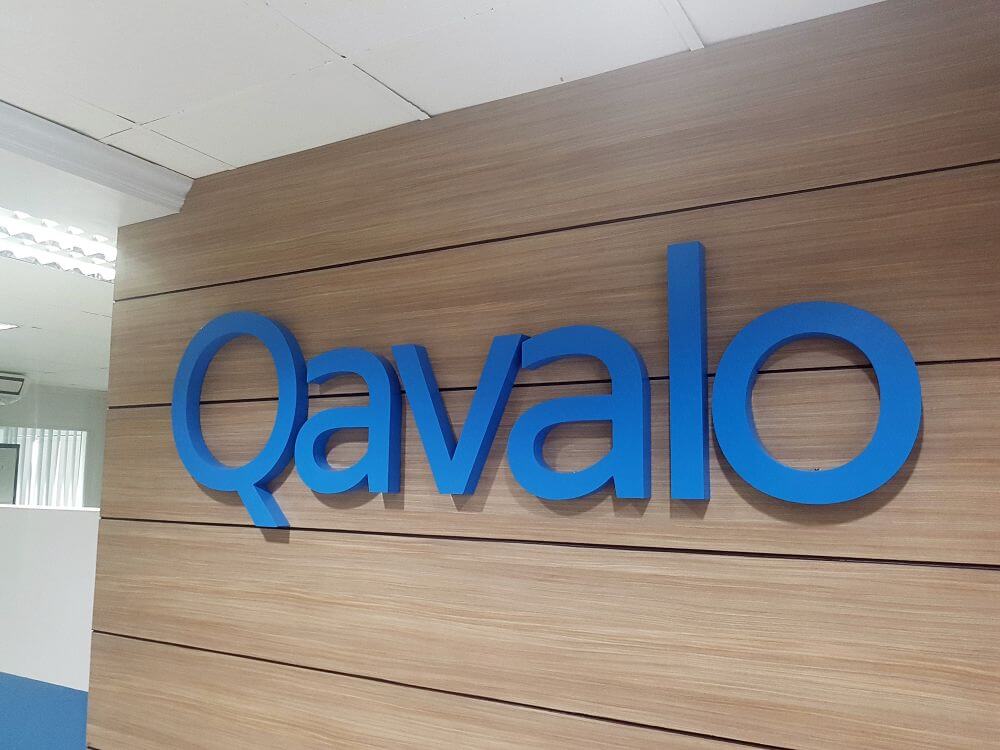 Cebu-based outsourcing firm Qavalo celebrated its fifth year-anniversary of providing reliable and data-driven back office support solutions to the home health industry in the United States.
Established in 2016 by founder and CEO Laurice Chiongbian, Qavalo is built upon seeing the growing challenges in the US' home health landscape with the increasing globalization of healthcare through technology. This enabled her to create employment for qualified healthcare professionals in the Philippines.
To commemorate the company's fifth anniversary, Laurice shared in a statement, "It's with great pride to reach this milestone and to see our stakeholders living out our organizational vision—[the quality] of life through quality healthcare, the business challenges of a global pandemic notwithstanding…" 
"Our relationships with our clients are the strongest they have ever been. And we proudly serve the community by sharing our capabilities, both through knowledge transfer and financial support, bringing a holistic sense of purpose to our organization," Chiongbian added.
Qavalo has become the largest tech-enabled home health BPO in Asia and one of the most trusted employers in the industry. It has also been selected as part of the 11th Asia CEO Awards' Circle of Excellence for the Executive Leadership Team of the Year 2020.
"In the coming years, we expect that our ongoing projects in data science applications and augmented clinical technology will drive the future of Qavalo, if not the US home health industry as a whole," Laurice added.