Cebu economy back on its feet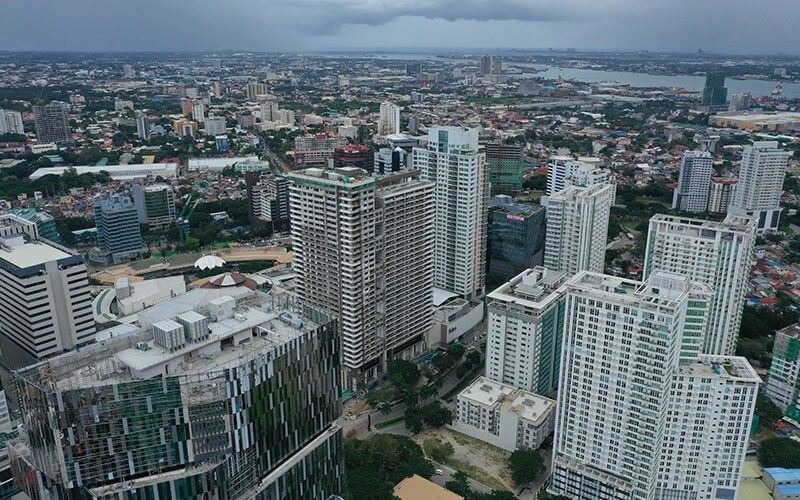 The Mandaue Chamber of Commerce and Industry (MCCI) noted the economic recovery of the city as the business community gets back on its feet. In a virtual press briefing, MCCI President Steven Yu said that businesses have started to reopen, and industries have ramped their capacities now that Mandaue is now under the general community quarantine.
The city is the industrial hub of Cebu province, and the COVID-19 pandemic has significantly slowed down economic activities in the city during the April to May period.  Recovery is in progress now but much still needs to be done to return to pre-COVID levels," Yu said.
Yu added that although their tourism and retail shops were affected, at least these were balanced out with the rebound of industrial businesses and business process outsourcing firms.