Cebu office vacancy hit 19.2% in Q1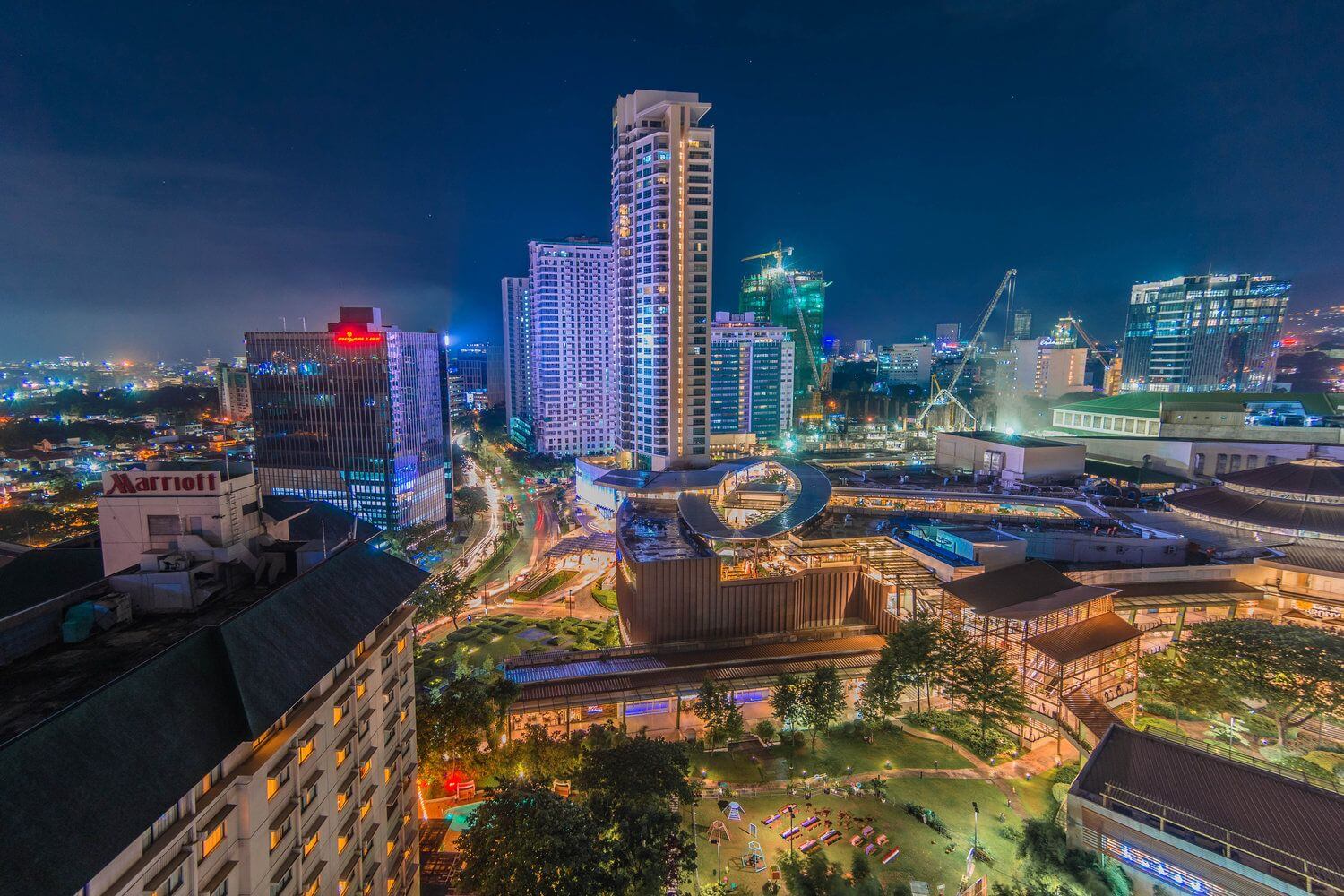 Nearly a fifth of Metro Cebu's office property units stood vacant in the first quarter while muted demand amid the prolonged COVID-19 pandemic kept rental rates soft.
This is according to property consulting firm KMC Savills, which reported that overall office vacancies in Cebu continued to increase in the first quarter of 2021, finishing at 19.2 percent from around 17 percent in 2020.
Cebu Business Park (CBP) managed to close the quarter with 16,000 square meters of office space occupied amid the addition of business process outsourcing-focused Mabuhay BPO Tower.
Rents in CBP grew by 0.3 percent during the quarter, with new stock restructuring market demand. The vacancy rate is seen to remain at such a high level through 2022.