Cebu remains ideal IT-BPM hub; stakeholders laud COVID-19 efforts
Last updated: November 5, 2020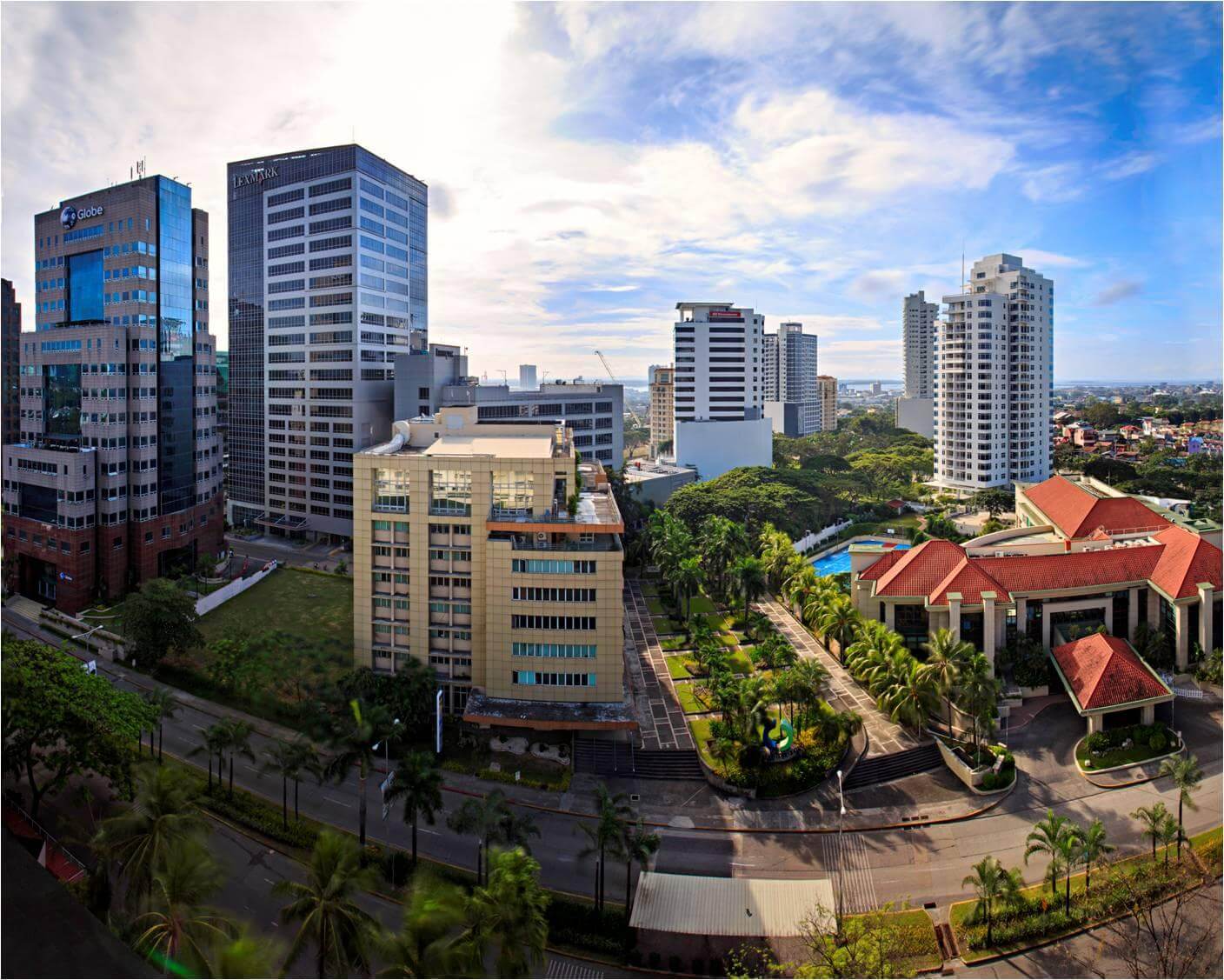 Cebu City cemented its stronghold as one of the ideal outsourcing hubs in the country due to its "commendable" COVID-19 response and its efforts to sustain the operations of the information technology-business process management (IT-BPM) industry.
According to Cebu IT BPM Organization (Cib.O) liaison officer for international relations and Wipro country head for Philippines and Malaysia Aseem Roy, the province's initiatives to combat the virus while at the same time balance the livelihood of hundreds of thousands of BPM workers has been commendable.
"The handling of the coronavirus situation strengthened its credentials as a robust information and communications technology location. There was a seamless transition to the new normal from the early days of community quarantine," he said. Further, Roy added that most global companies choose Cebu compared to other IT hub destinations.
Currently, Cebu's IT-BPM industry "is a quality outsourcing hub" that has about 400 IT-BPM firms employing 170,000 workers in the sector of contact centers, IT and engineering services, health services, banking and insurances and shared services.