Cebu's IT-BPM sector remains strong amid COVID-19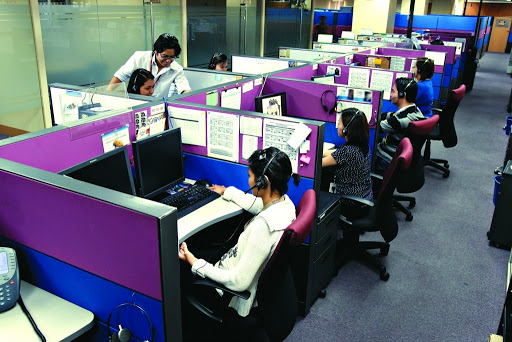 Cebu's Information Technology and Business Process Management (IT-BPM) industry continues to be resilient as the economy bounces back from the COVID-19 pandemic, said Aseem Roy, country head of Wipro Philippines.
During the 2021 Transformation Summit on Monday organized by the Cebu IT​/BPM Organization (CIB.O), Roy said, "The pandemic was a litmus test to what Cebu City and Cebu province have to contribute and how well we cope with adapting to some global trends." 
Roy added that they are "fairly confident" that Cebu has the capability to outshine with the top outsourcing hubs in the world.
The pandemic has pushed industries, particularly the IT-BPM sector, to adopt flexibility in their operation. Several BPO companies allowed their employees to work from home, offering more flexible work arrangements.
Despite the challenges, the IT and Business Process Association of the Philippines (IBPAP) reported that the outsourcing sector's employment increased in 2020 by about 23,000 people, bringing the total to 1.32 million.
According to estimates earlier disclosed by CIB.O president Pert Cabataña, Cebu's IT-BPM industry has an estimated 180,000 to 190,000 employees as of last year from 170,000 two years ago.