Celonis to invest $100mn in India
Posted on December 2, 2021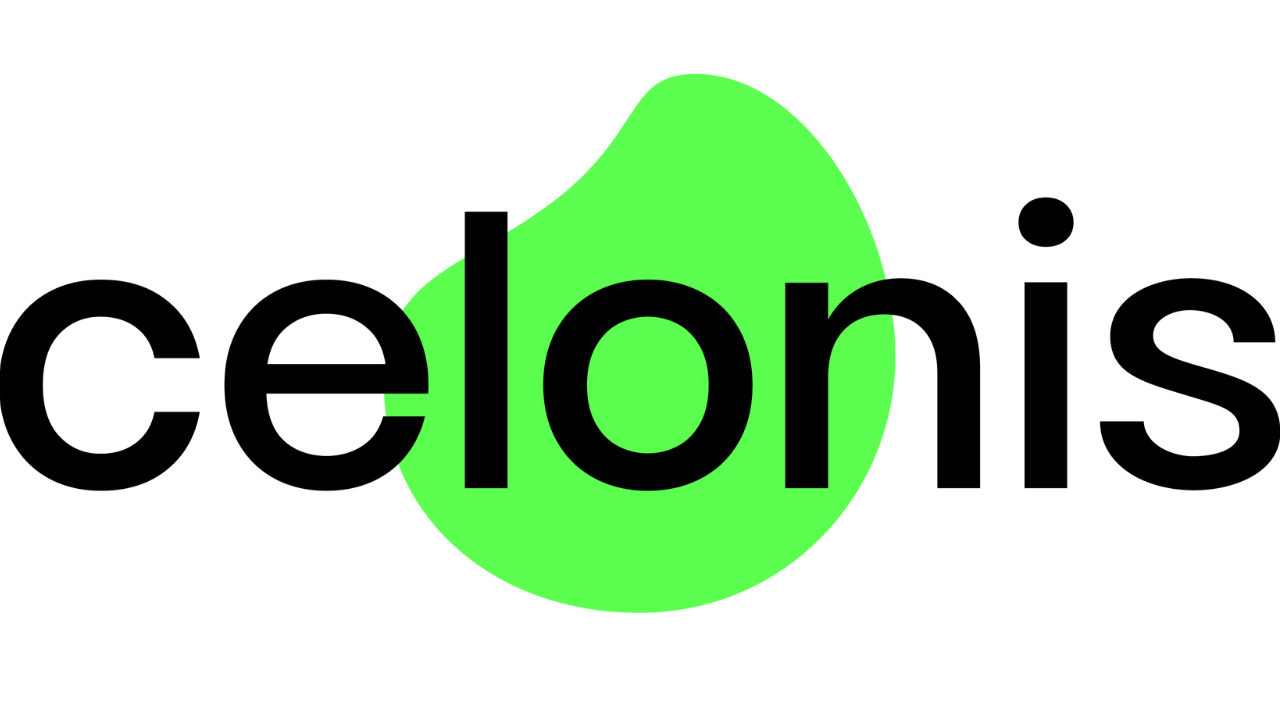 Data processing company Celonis will invest $100 million in India and recruit an additional 1,000 employees over the next two years as they expand their operations in the country.
Malhar Kamdar, Celonis Chief Customer Officer and executive leader for India, called the country the "epicenter of process execution" as India produces the "largest number of consultants" across the world.
Currently, the Germany-based firm's remote office in India already has around 50 employees. Celonis currently employs 2,000 workers globally.
The additional investment will be made to strengthen its headcount and in product engineering projects.
Celonis' partner ecosystem includes several well-known Business Process Outsourcing (BPO) providers — such as Accenture, Cognizant, Deloitte, EY, Firstsource, HCL, IBM, Infosys, KPMG, PWC, TCS, Tech Mahindra, Wipro, WNS, among others.