CEOWorld ranks the top ten countries to invest in post-pandemic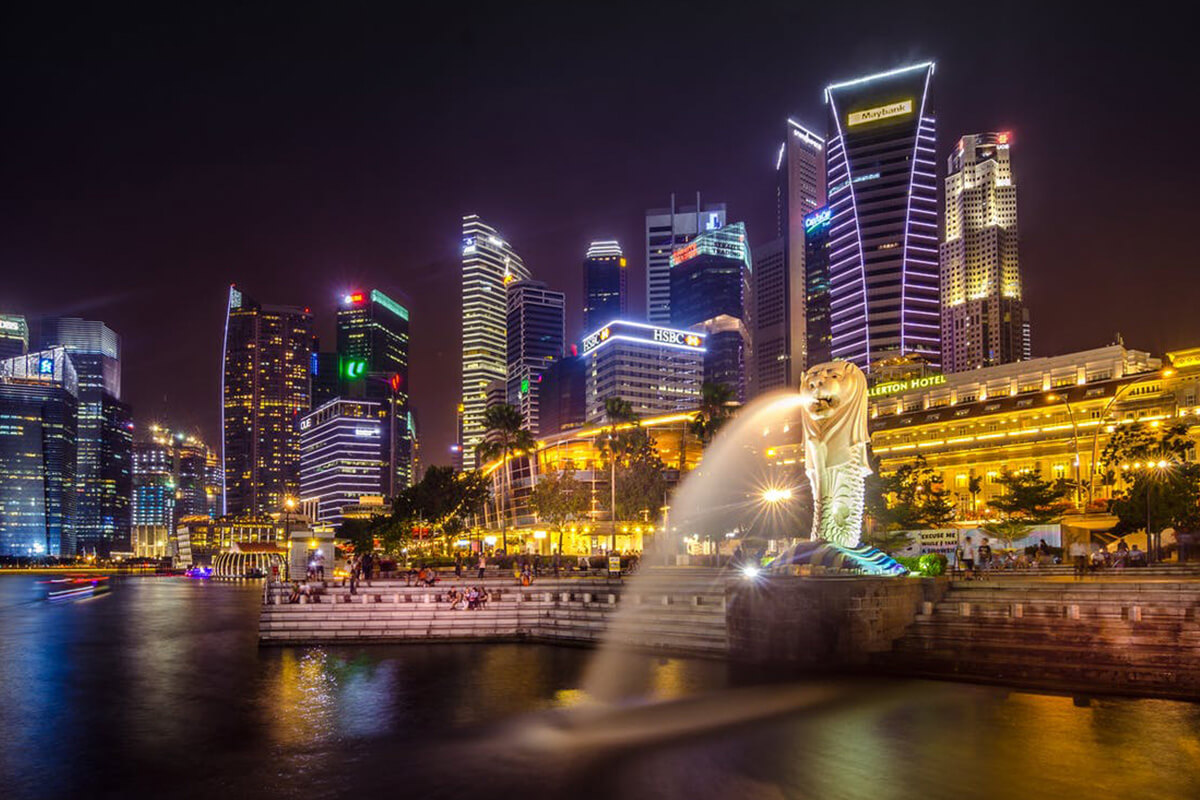 A study conducted by CEOWorld analyzed 80 countries according to their business and investment environments to find out the best countries to invest in post-pandemic.
Singapore topped the list as the most attractive nation for investors and businesspeople, joined by The U.K. Poland, Indonesia, and India, comprising the top five. Also included in the list are Australia, The Philippines, The U.S., Malaysia, and Czech Republic.
The study took the countries' corruption, freedom, workforce, investor protection, infrastructure, taxes, quality of life, red tape and technological readiness into consideration when making the list. Further, CEOWorld noted that the results do not take into consideration the current pandemic and any effects the health crisis may have on the economy.