Chatbot frustration leads to consumers opting for human interaction
Posted on September 30, 2020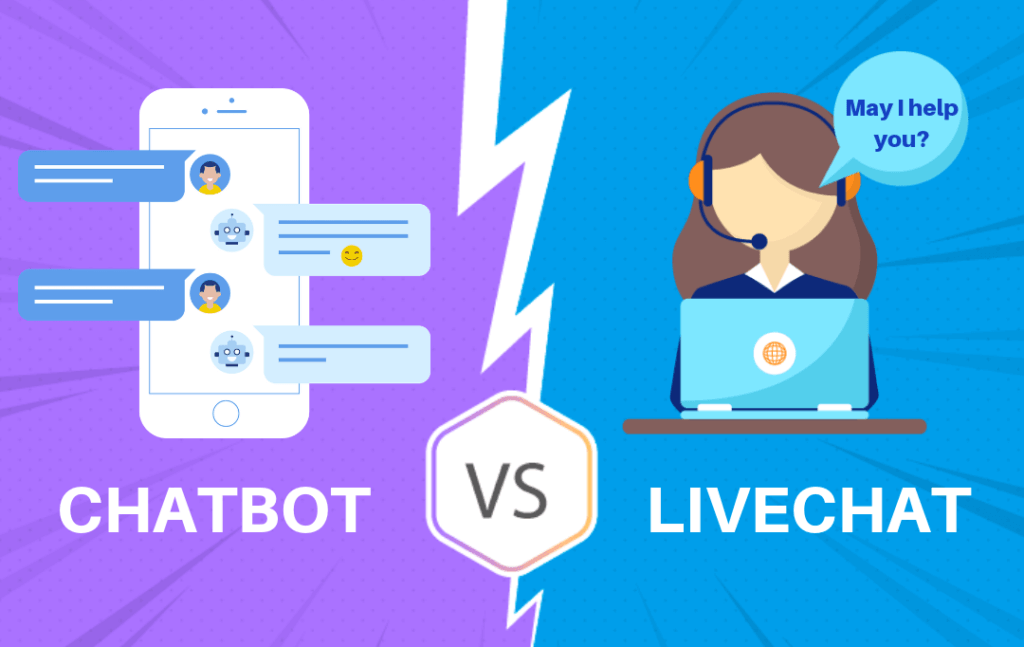 A recent survey carried out by business process outsourcing (BPO) solutions provider Merchants revealed that the majority of its respondents prefer to communicate with a contact center agent either via email (68%) or by telephone (62%), rather than resolve a query through a chatbot (35%).
While many people might start their query with a chatbot or digital platform, they most often end up seeking human interaction in order to resolve their query as quickly and effectively as possible, notes the survey.
"The first and possibly most important failure of chatbots comes from the organization in question not identifying what customer interactions are right for enhancement with chatbots.
This is why it is so important to have a business process outsourcing partner who understands the business and where chatbots can have a positive impact, rather than creating a negative customer experience," said Merchants group CRO Matthew Conn.
The research was conducted through a consumer survey, among a sample of 2 000 South Africans aged between 18 years and 50+years, who were interviewed.