Cities of Mati and Tagum groomed as next wave cities
Last updated: February 26, 2020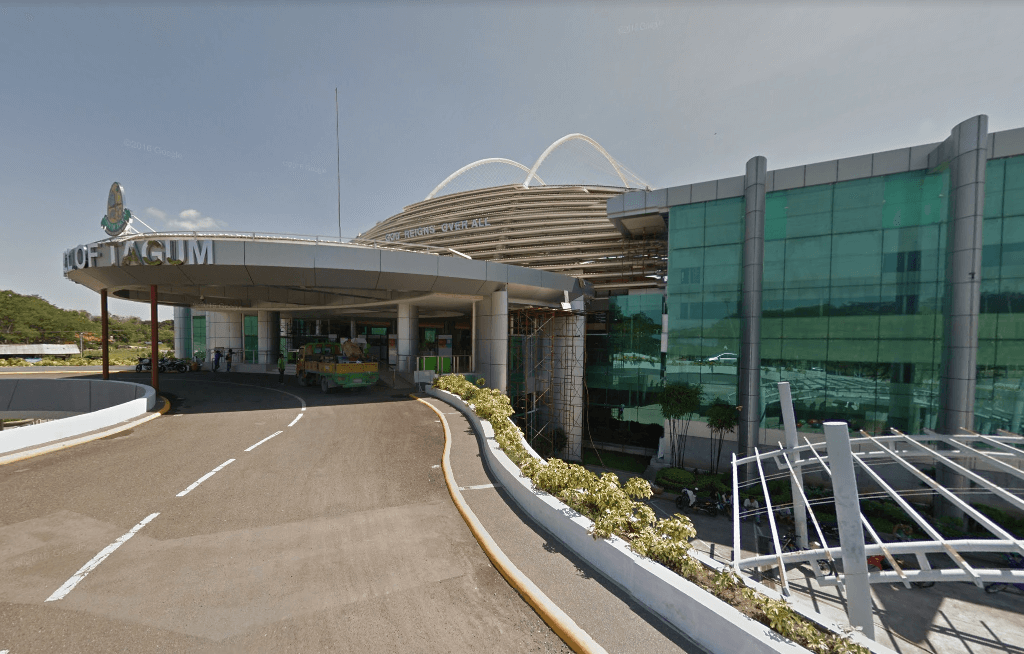 The Department of Information and Communications Technology (DICT) is grooming the cities of Mati in Davao Oriental and Tagum in Davao del Norte as Next Wave Cities.
The Next Wave Cities program develops ICT hubs that will serve as alternative investment destinations, thereby promoting country-wide development by creating jobs and related economic opportunities. The DICT is helping Mati and Tagum to become conducive to IT-BPM industry investments.
To become Next Wave Cities, the two cities need to have reliable sources of power, fast internet connectivity, the presence of feeder schools, and a business-friendly environment.