CITIRA uncertainty affects PEZA investment pledges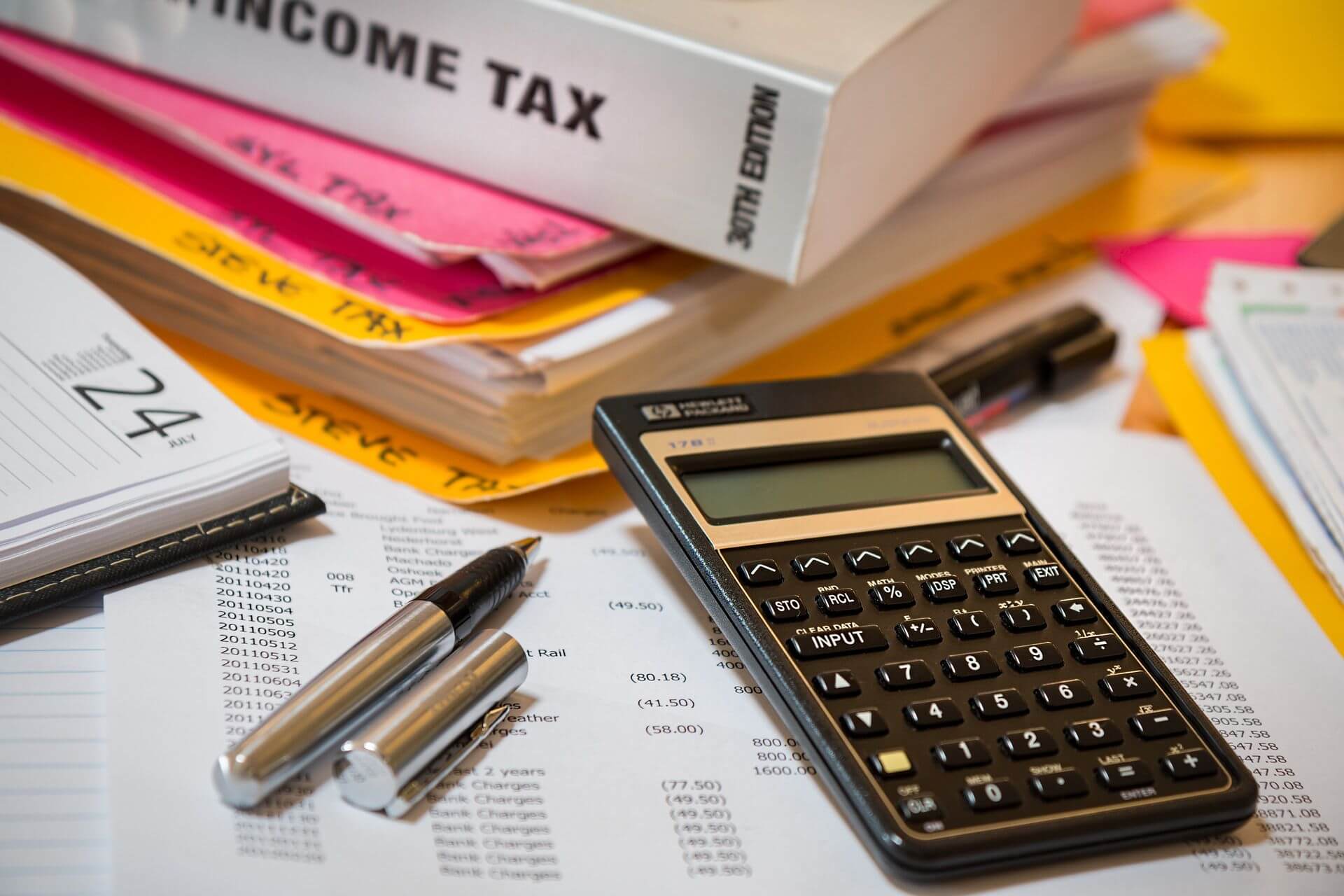 The lack of clarity on the proposed Corporate Income Tax and Incentives Reform Act (CITIRA) has affected the investment pledges approved by the Philippine Economic Zone Authority (PEZA), which dropped to PHP16.4 billion (US$324 million) in the first quarter of 2020, down 27% year-on-year.
PEZA director general Charito Plaza said the measure, which is still pending in Congress, seeks to reduce the corporate income tax rate from 30% to 20% in 10 years and rationalise fiscal incentives currently enjoyed by select firms. Apart from this, the COVID-19 pandemic has also affected PEZA's export manufacturers and exporters of IT-enabled services.
Investments in the IT sector were down by 42% to PHP2.3 billion compared to PHP4 billion in 2019. The number of IT projects also dropped by 25%, to 30 from 40 in 2019.