Cloudstaff launches dedicated division for Aussie market
Posted on September 13, 2022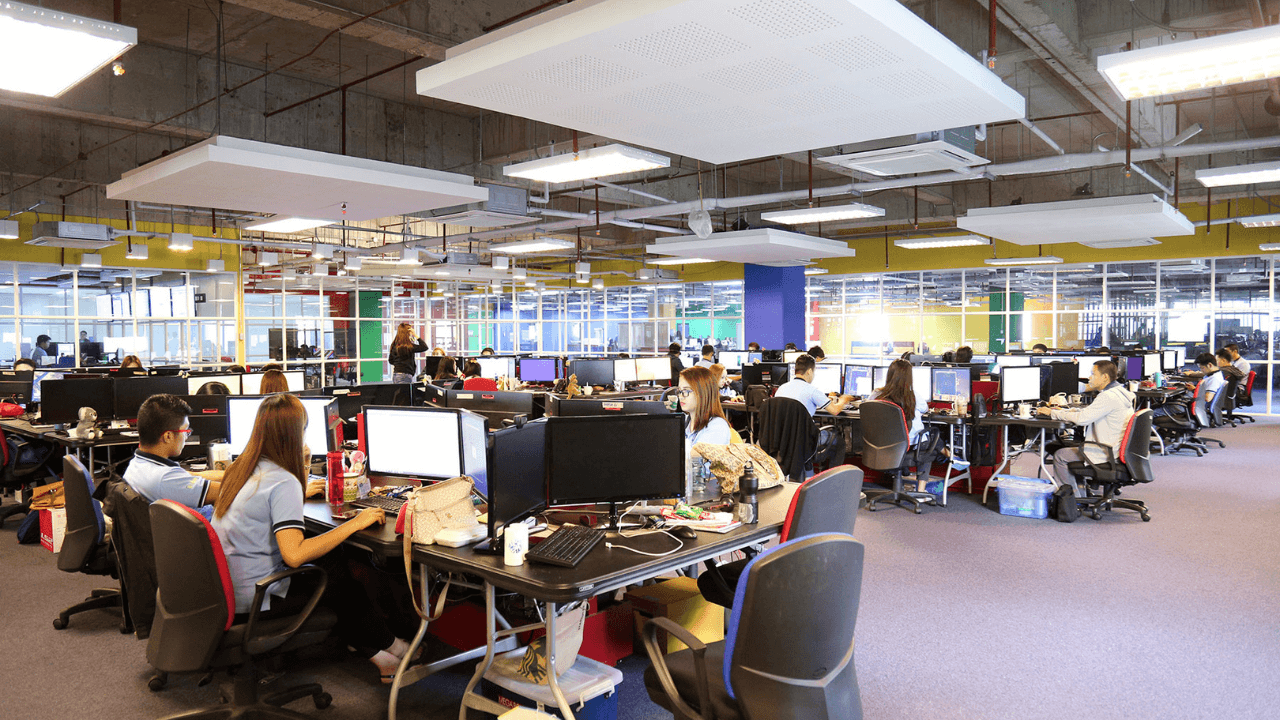 Remote staffing platform Cloudstaff has launched its new dedicated property division that will serve the Australian market called Cloudstaff Real Estate.
The new division works with real estate businesses nationwide to maximize their potential and grow their bottom line by delivering smarter cloud-based workforce solutions.
In a statement, the firm said that this move signals the importance of real estate in their operations. 
Of its 5,000 Philippine-based workers, around 30% work for Australian real estate companies across a range of roles from property managers, sales and marketing professionals, accountants, bookkeepers, and administrative staff.
The firm's training center, Cloudstaff Academy, will ensure that all staff is industry-ready and able to start contributing to their new division.
Cloudstaff VP of Growth Chris McDonald said, "We look forward to working even more closely with real estate companies across Australia to see how Cloudstaff can help turbocharge their businesses."
Newly appointed Cloudstaff Chief Sales and Marketing Officer Jennifer Zanich will assume overall responsibility for Cloudstaff Real Estate.