Colombia to offer digital nomad visa in one condition
Posted on September 5, 2022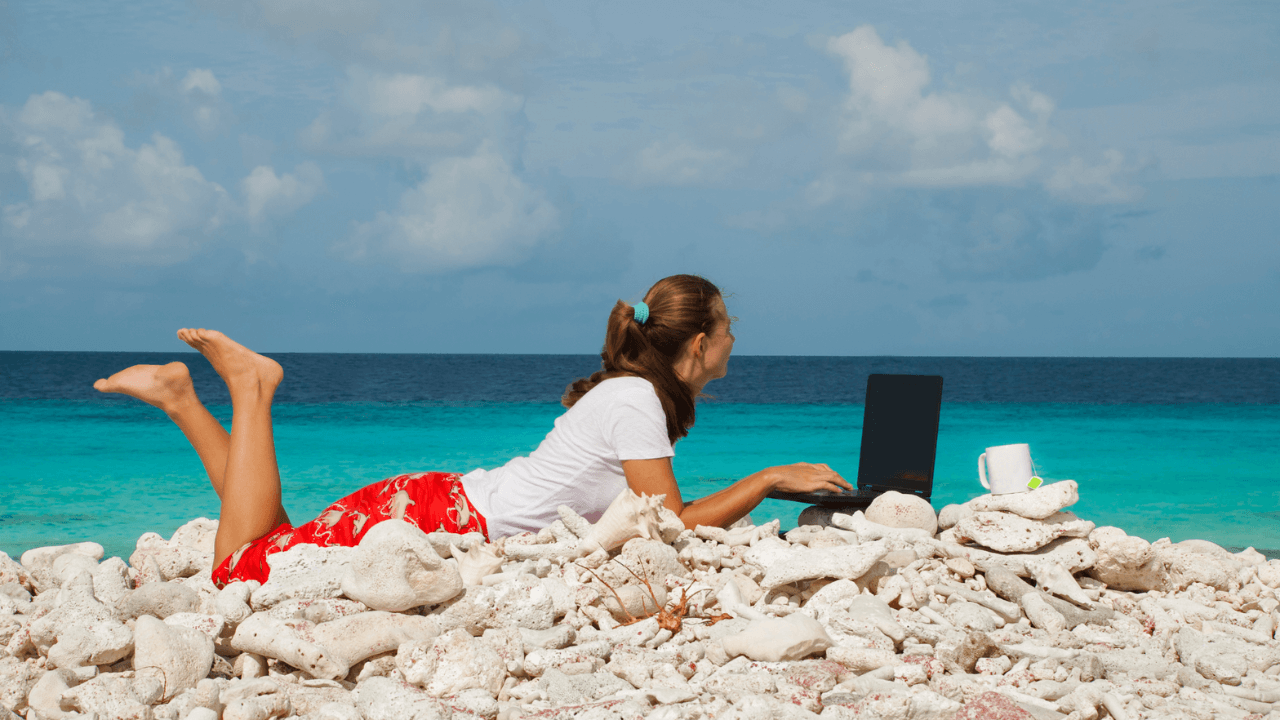 Colombia is the latest country to offer visas for digital nomads and remote workers, provided that they are earning as little as $684 per month. 
The application process, set to start on October 22, will allow foreigners to comfortably move and work in the South American country while earning an average of $22.80 daily. 
A report by Traveling Lifestyle said that this is significantly less than the amount required by other countries — specifically in Europe and the Middle East — supporting this trend. 
The Colombian government hopes its more straightforward visa requirements will attract backpackers and working professionals to move to the country.
Aside from proof of their earnings, digital nomads will also be asked to show a valid passport that will not expire during the temporary stay, proof of sufficient financial means, foreign employment, health insurance, and a clear criminal record.