Commuter group urges gov't to maximize telecommuting law
Posted on September 16, 2022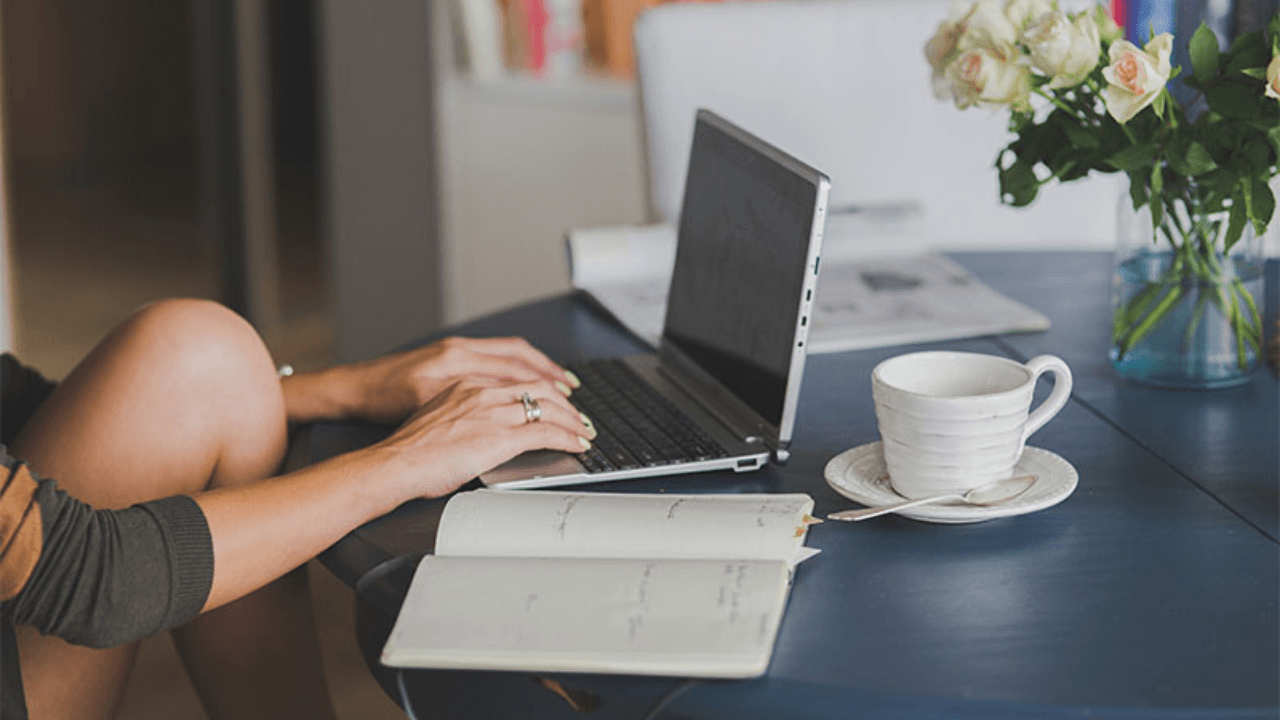 Commuter group, The Passenger Forum, is requesting the government to maximize the Republic Act 11165 or the Telecommuting Law and provide incentives for businesses that will allow WFH arrangements.
According to TPF Convener Primo Morillo, the government's support for the WFH set-up will help them solve several problems, including the rising costs of petroleum products and the current public transportation crisis.
"We are pushing for a more permanent and inclusive policy on WFH. We are happy that they extended the 30% WFH set-up for BPOs, but we can further maximize the benefits of telecommuting by allowing up to 50% of their workforce to work from home, extending the policy to other industries, and working on a permanent policy," Morillo added.
The TPF leader is also hoping that a permanent policy incentivizing telecommuting will allow businesses to plan how to take full advantage of the benefits of having WFH arrangements for their workers.
"The ball is now in the court of our government officials on how they can maximize Filipino labor's preference for WFH and use it for the benefit of our entire economy," Morillo concluded.