Companies uncertain on SHS graduates' work readiness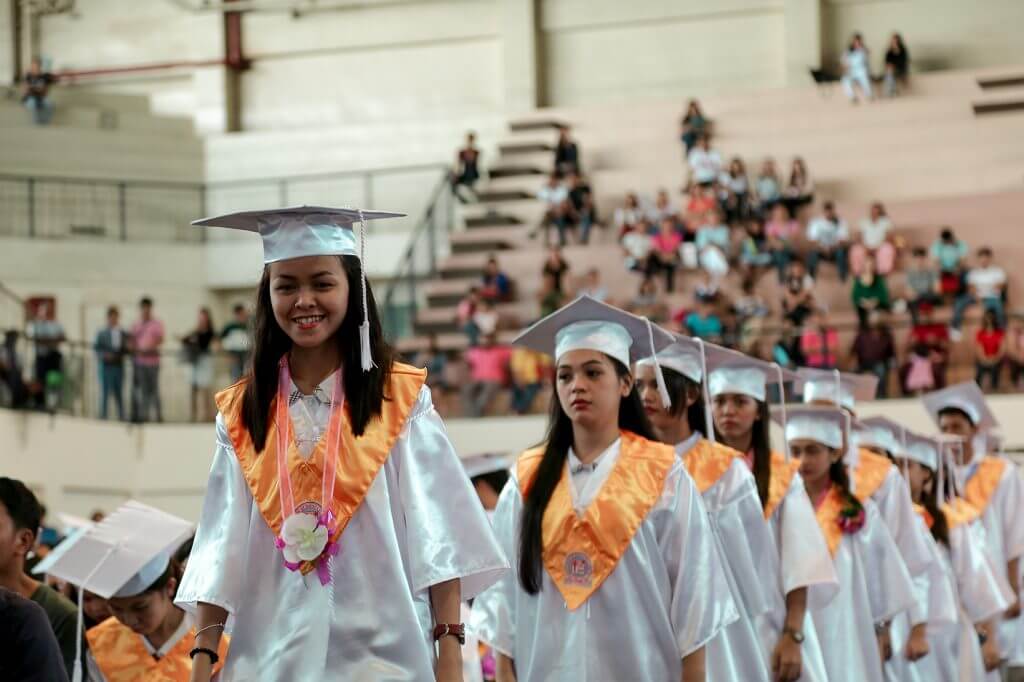 Around 22 companies are uncertain about hiring senior high school (SHS) graduates because of concerns about their readiness for the workplace, according to a report released by the Philippine Institute for Development Studies last Thursday.
The PIDS research, which started last 2018 and surveyed 26 employers, shows that SHS graduates often face challenges upon entering the labor market. 
Based on the study, 24 companies are inclined to employ SHS graduates under certain conditions such as presenting a demo of their specialized skills, more internship hours, and restricting them to entry-level positions. 
PIDS also disclosed that 75.4% of SHS students interviewed from 18 schools are planning to pursue a college education, 10% want to get a job, 13.7% are thinking of being working students, and 0.9% are still undecided.
Jocelyn D.R. Andaya, Department of Education's (DepEd) Bureau of Curriculum Development Director, said that their department, along with the Commission on Higher Education (CHED) and the Civil Service Commission, is now looking for ways to address the employability of SHS graduates.