Concentrix says WFH highly unusual for outsourcing industry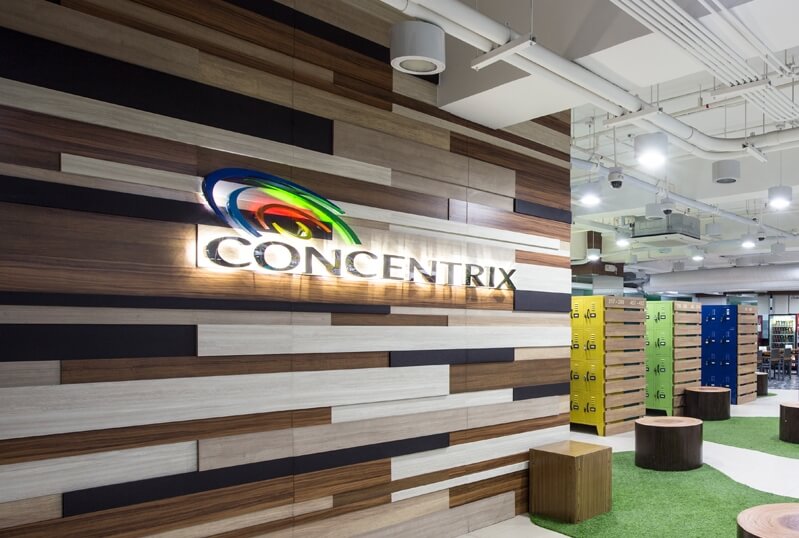 Business process outsourcing (BPO) firm Concentrix Philippines has described the proposed work-from-home (WFH) scheme as "highly unusual" for the outsourcing industry. The firm said outsourcing companies' operations require complex tools and high-level data security that may not be available when workers stay at home.
Concentrix, however, said it is now working with staff and clients on enabling the WFH set up for those who are eligible. It is also releasing PHP1bn (US$19.6m) in temporary support for the staff, including advanced provision of pro-rated 13th-month pay, a zero-interest calamity loan for medical, house rental, utilities, and tuition fee expenses, and salary advances for Luzon staff who are unable to work on-site.