Conferences, workshops now allowed in GCQ areas
Posted on December 7, 2020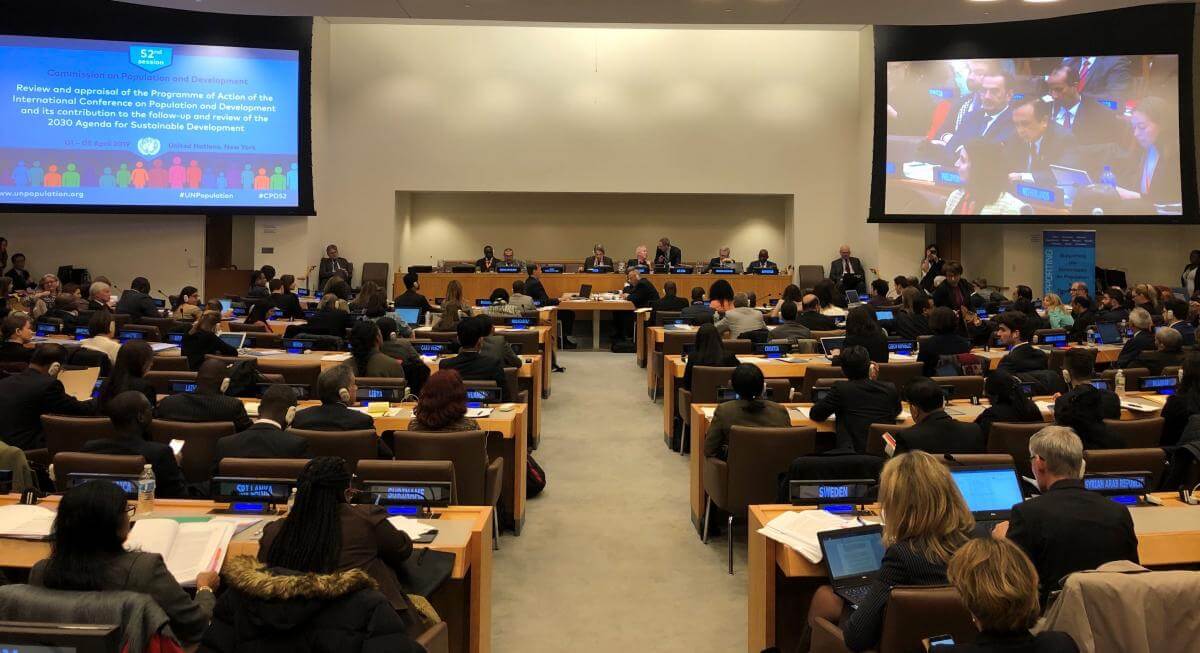 The Inter-Agency Task Force for the Management of Emerging Infectious Diseases (IATF-EID) now allows the holding of workshops, training, seminars, conventions, conferences, consumer trade shows, board meetings, symposia, and the like at 30 per cent capacity in areas under general community quarantine (GCQ).
In its latest resolution, the IATF said these events could be held in restaurants, ballrooms, and function halls within hotel premises and mall atria. The Department of Tourism (DOT) and Department of Trade and Industry (DTI) will jointly issue guidelines for these events.
While the latest decision could allow more gatherings to be held in public places, local government units may impose stricter protocols in areas where the venue is located.