Corporate cloud spending 'to balloon' in 2022 — Bloomberg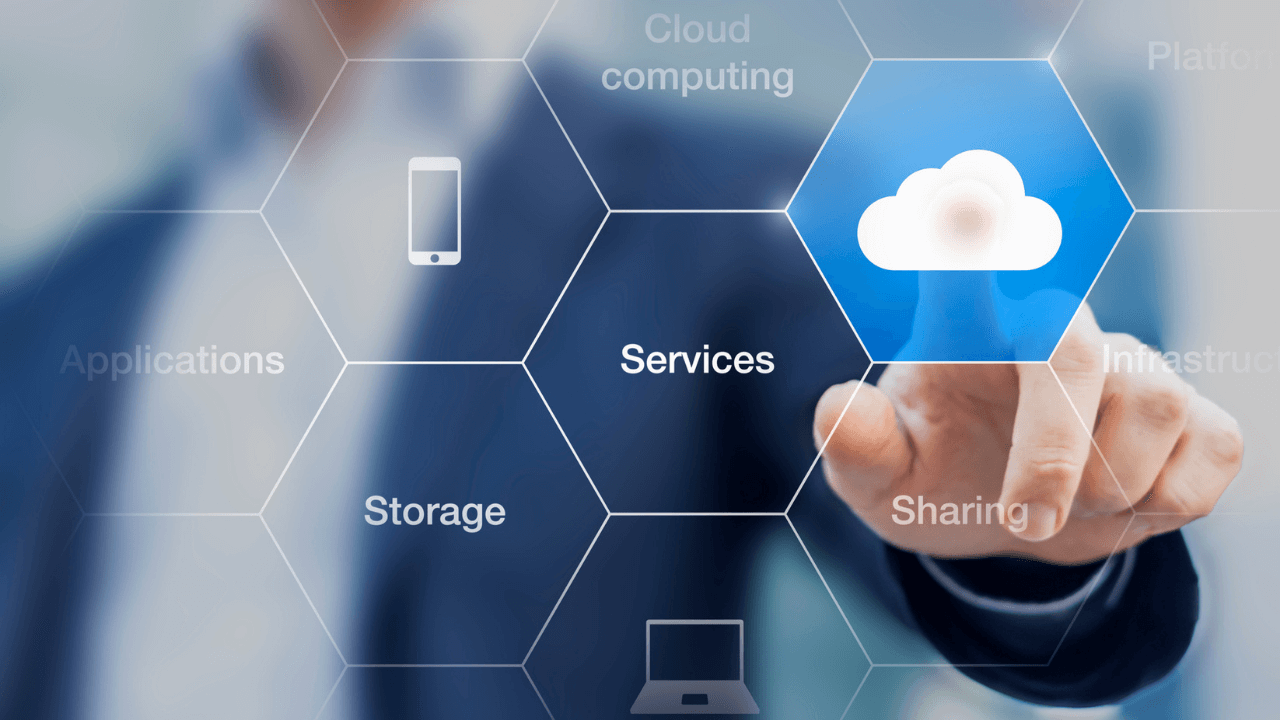 Corporate spending on cloud, analytics and security services is likely to hit "even higher levels" in 2022 compare to the previous year, according to a new report by Bloomberg Intelligence (BI).
BI said that this significant increase will be largely driven by necessary upgrades in technology brought about by the COVID-19 pandemic.
In the Bloomberg Digital Economy Index survey, 61% of respondents said that they expect to see their technology spending to increase over the next year, while 72% of higher-spenders project to see more than a nine per cent increase in budgets compared to 2021.
The report also stated that a hybrid IT approach is expected to be the "most prevalent model" this year.
While much of this spending is dedicated to building out capacity for new technologies like cloud services, cybersecurity threats are a key factor in justifying the upgrading of IT systems.
BI Senior Software and IT Services Analyst Anurag Rana said that tech spending will not slow down anytime soon as companies upgrade their services post-pandemic.
"In fact, with the need for greater investment in IT infrastructure to build out new capacities like more efficient artificial intelligence and cloud services in addition to an increased understanding of cybersecurity risks, we're expecting spending to continue to increase as companies' recognize the critical importance of this investment," Rana added.
The Bloomberg report emphasized that with the current global enterprise tech spending going beyond $1.5 trillion, the survey results show that global IT expenditure this year "could grow by mid-single digits despite an already unusually strong 2021."