Global cost-cutting to boost PH BPO in 2023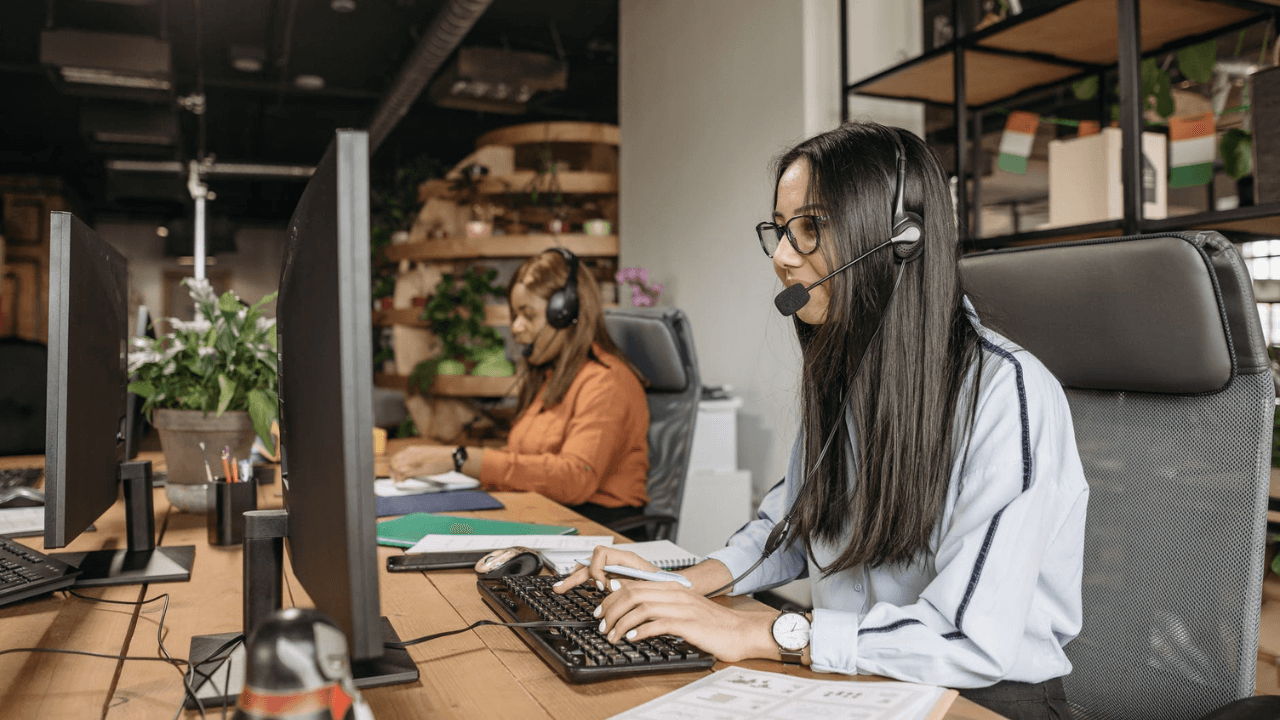 MANILA, PHILIPPINES — The global economic slowdown and cost-cutting measures of foreign companies could help boost the Philippine Business Process Outsourcing (BPO) industry this year. 
According to the IT and Business Process Association of the Philippines (IBPAP), the industry could generate US$35.9 billion in revenues and have total full-time workers of 1.7 million in 2023.
In a survey, IBPAP revealed that 83% of BPO companies expect growth in 2023 despite a potential global recession, while 17% remained neutral with their forecasts. 
"Results also showed that organizations will continue to outsource and use global business services this year as a lever to drive some of their cost optimization initiatives," the agency added. 
The survey also found that most investments would come from the animation and game development sector, contact center agencies, cybersecurity firms, financial technology services, healthcare, internet providers, IT solutions, and shared services centers. 
IBPAP added that Cebu and Davao would continue to be popular information technology-business process management (IT-BPM) locations in the country, followed by Iloilo, Pampanga, and Laguna.